Select a Quick Base Solution Provider to personalize your apps.

Companies come to RSM for advice in improving operations, becoming more profitable, and for practical suggestions regarding business growth.
Investment management software development company. Primary focus is with respect to transportation investment technologies requirements.

Marlabs provides innovative technology services that help customers raise operational efficiency and gain competitive advantage.

FayeBSG is a Quickbase Partner focusing on custom solutions and integrations with CRM, ERP, and more.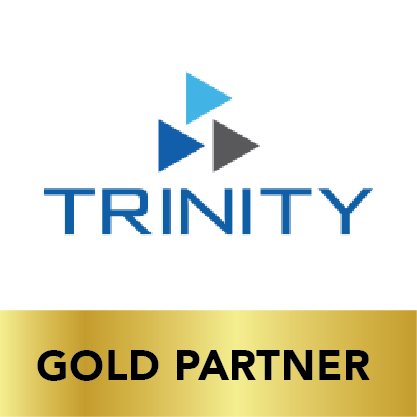 Trinity helps our clients drive significant improvements in efficiency, quality and service by focusing on business process improvement.
Over a decade of customized Quick Base experience in development, process management, training, support & maintenance.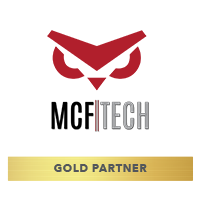 MCFTech, the largest Quick Base Service Provider, delivers tailored Smart Process Applications to help your team get more done.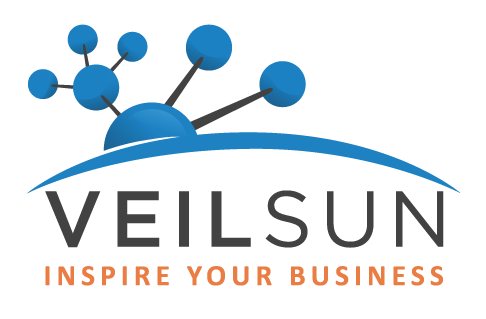 VeilSun is a no-limit services firm specializing in implementing and integrating Quick Base and committed to delighting our clients.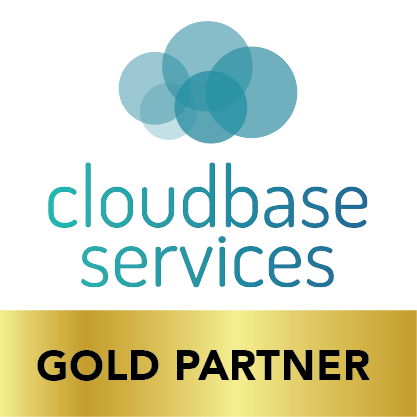 Delivering custom solutions to business challenges since 2005. 1,100+ satisfied Quick Base clients. Get out of the weeds. Soar in the cloud.
Custom Quick Base development, support and solutions. Call us for web portals, smartphone apps, integration with QuickBooks, Excel and more.

DataHouse is a technology consulting firm with a reputation for providing better results, through smart innovation and collaboration.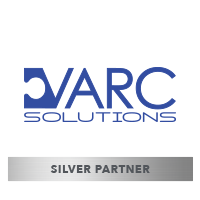 Certified Quick Base and QuickBooks Consultants for over a decade. VARC Solutions is dedicated to letting you get back to your business!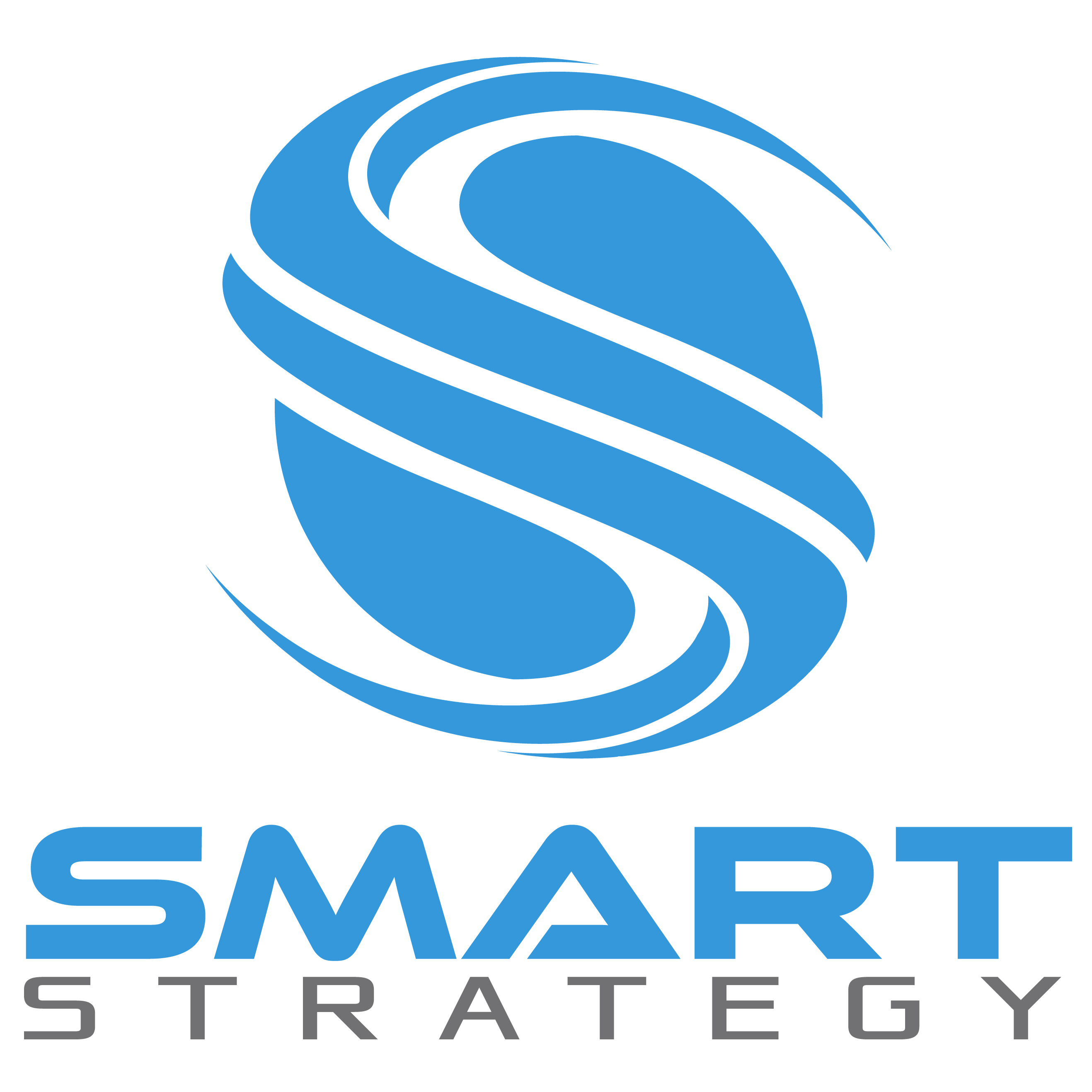 As CLOUD BASE SOLUTION PROVIDER we strive to understand your business needs and deliver the most efficient solutions possible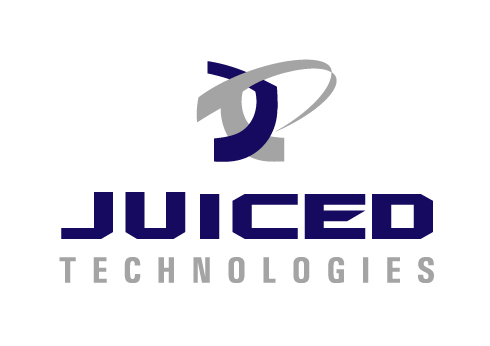 Developing on Quick Base for 17+ years has provided us with the knowledge/experience to help ANY company maximize their investment
GreenPages: Design, integration, and management expertise across the world's leading technologies.
Original and Leading Enterprise QSP with multi-industry experience, unique products and proprietary development to extend Quick Base's use
Based in Australia, we design, build, integrate and support Quick Base apps for businesses in the Asia Pacific region.

Focus on custom app development using native Quick Base for small/medium-sized businesses. Experience with integration using Workato.

Coates Field Service, Inc. assesses, models and delivers custom Quick Base solutions, including GIS integration to your Quick Base.

Development and maintenance of Quick Base applications for 17 years, including administrator training on all Quick Base features.
Your Quick Base Coach combines business sense from 25 years as an Owner, Manager, and Executive with Mark's passion for Quick Base.

Team of consultants with over 10 years of Quick Base design, development, deployment and training experience.
PoliOps helps progressive campaigns and organizations use their data more effectively using Quick Base's flexible platform.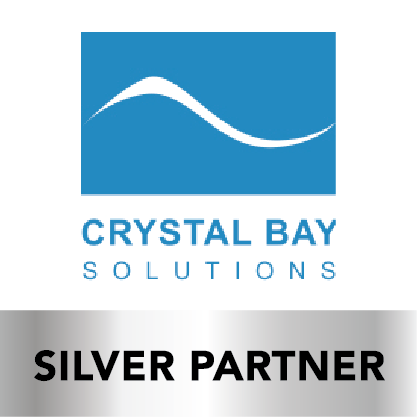 Multi-industry experience and over 10 years of level 5 design and delivery of effective apps for mid-market companies and non-profits.

Add-Ons: SendToQuickBase: Save emails from anywhere, even mobile; Outlook calendar, contacts, tasks. Audit Trail: Track views and changes.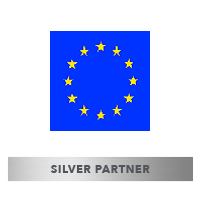 DB Developments is a UK Based Quick Base Development Company covering all of Europe, the middle east, Northern Africa, NZ and Australia.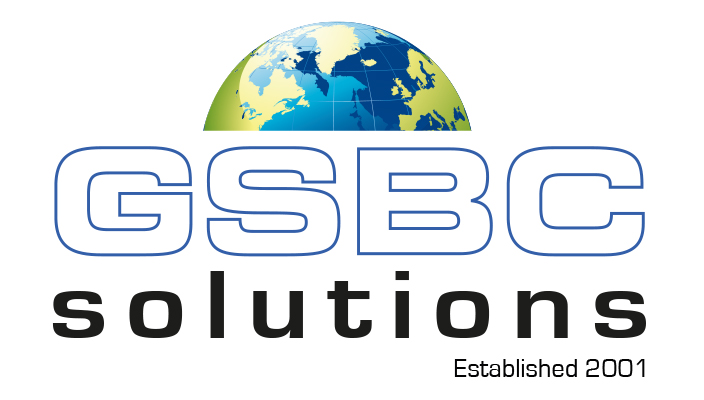 Insight Global is a UK based Quick Base Solution provider who specialise in bespoke Apps to meet your business needs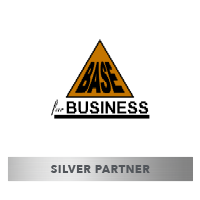 Business consultant developing custom web-based database solutions that reduce paperwork, automate processes, and improve productivity.

Quick Base for Govt & Industry: Completely obliterate legacy processes with Karder's resource-saving transformative Quick Base solutions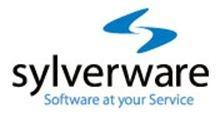 Specialists in Delivering Enterprise Class Applications to Small Business.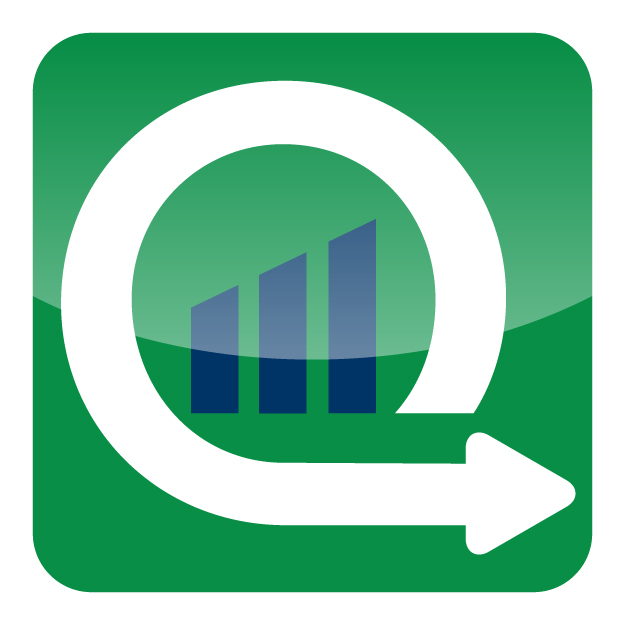 InvestorFlow's solution streamlines the collection and analysis of private company portfolio data and helps you make better decisions.
Led by a former Quick Base employee with 8+ years experience, DataBlender makes data palatable.