Get more from your Quick Base experience.
Everyone can use a hand now and then. Don't have the time and resources to get the most out of Quick Base? Contact a Quick Base Solution Provider to help with planning, app development, systems/software integration, and even staff training.
QuNect also provides integration consulting services between preexisting QuickBase applications and legacy systems. QuNect does not provide application design consulting services.
Add-On Products From QuNect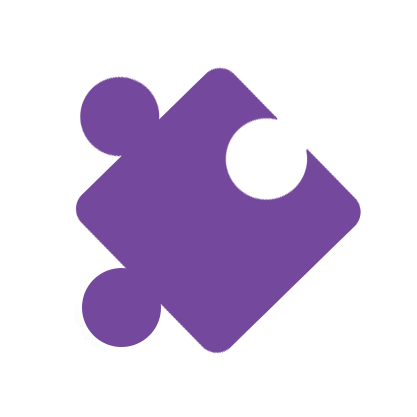 QuNect Backup allows you to back up any size Quick Base table to a CSV (comma seperated values) file on your local hard drive.

QuNect ODBC for Quick Base is the world's first and only ODBC driver for Quick Base.
Add-Ons and Pre-Built Apps help you do more with Quick Base. Looking for a way to extend Quick Base functionality further?
Find an Add-On
Request Information About QuNect
Please provide your contact information and a brief description of your Quick Base project. The partner you requested will follow up to discuss your needs further.