Ankit is a Sr. Manager of Product Marketing at Quickbase, where he leads the solution marketing practice for the organization. With more than a decade of experience in the tech industry, he focuses on identifying customer challenges in new attractive markets and develops unique solutions to solve them using Quickbase.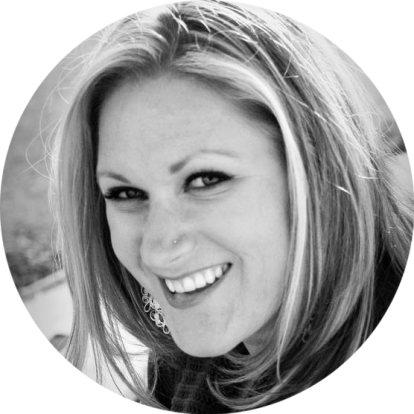 Bree is a former Quickbase customer with over 13 years of building, delivering, and managing enterprise-grade applications on Quickbase, as well as other SaaS platforms to solve complex business problems such as lead pipeline management, IT ticketing and more.
With years of direct customer interaction at Quickbase, he's excited to attend another Empower and see all of the great work we collectively accomplish together. From sales, to support, to customer success, to implementation, Eric has helped countless people be successful within the platform.
Ian Lawson is the Manager of Solution Consulting at Quickbase. There he leads a talented group of Solutions Consultants who help Quickbase's prospects, and customers solve complex technical and business challenges every day. Previous to Quickbase, Ian worked at insidesales.com where he lead SC, CSM, and Sales Ops teams.