Featured App: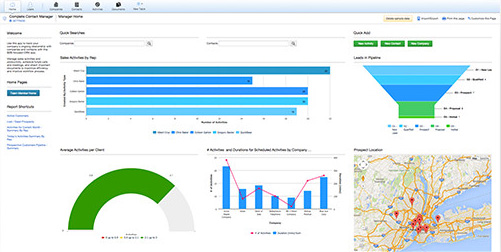 Emergency Response
Author: Eric Mohlman
This application was created to address some of the unique problems encountered with the rise of COVID-19

The Emergency Response application has a core function that allows companies to track Assets that have been assigned to Employees during a crisis. Employees have the ability to create location-based incidents with predetermined remediation checklists with an added function to Alert All Users of the application or Users by Group.

Use cases for this application:

Asset tracking
- Business Equipment assigned to Employees working from home
- Equipment used by Employees out in the field
- Equipment assigned to Students for remote learning

Incident Response
- Tech Support for Assets
- Hazmat clean up
- Medical Emergencies

Alerting
- Email communication to Employees
- Email communication to Students, Parents, Faculty
- Email communication to Emergency Response teams
App Details
Choose from hundreds of ready-to-use business apps.
Featured App:
Simple Project Manager
Track projects and tasks with this easy-to-use project management software, which is feature-filled and robust enough to handle the challenges of any business project.
App Details