Managing delivery of services ranging from procurement to customer service for the entire State of Georgia requires advanced planning, tracking, and reporting. For the Department of Administrative Services (DOAS), building a comprehensive system for service delivery on Quickbase has vastly improved the efficiency, speed, and productivity of its projects and programs.
Challenge
Accessing consistent data was time-consuming
Service tracking was difficult and response times to customer queries were slow
Conforming to e-Government mandates with limited IT resources was challenging
Antiquated systems did not support an integrated approach to managing data
Solution
Cost-effective, feature-rich applications streamline program management
Proven, stable solution delivers extensive functionality
Easily customizable solutions meet customer requirements, while helping to drive user adoption
Easy way to track customer services requests which drives accountability and improves service
Benefits
Reduced issue resolution times
Improved e-Government compliance through public Web site interaction
Improved collaboration with shared access to activity and data
Managed programs and timelines more efficiently
Cut application development by 50 percent
Obtained measurable metrics, such as in the case of customer satisfaction levels
Increased user productivity with faster information access

As the ever-expanding city of Atlanta experiences an explosion in the real estate, service, and communications industries, Georgia has become one of the fastest-growing states in the country. Since 1990, the population of the Peach State has increased by more than 44 percent, challenging the state's government to keep up with the demand for fiscal responsibility and best-in-the-nation services. For the Department of Administrative Services (DOAS), this means delivering highly efficient services to other state agencies, as well as to local taxpayers. These services support a number of state initiatives managed by the DOAS, including procurement, surplus property disposal, insurance, customer service, contract management, statewide fleet management and document services.
When the state began to require all of its agencies to use modern project management, DOAS saw an opportunity to improve productivity and customer service, too.
We were using quite a mix of approaches, from paper and pencil to stand-alone spreadsheets. Tracking information was very time-consuming, which led to dissatisfied customers. Also, we frequently ran into problems sharing and collaborating with information, particularly e-mail attachments, so it was almost impossible to ensure everyone had current and consistent data.
Todd Cowan
DOAS Chief Information Officer
In 2004, DOAS began searching for a better way to manage program information without having to invest in costly infrastructure. DOAS began evaluating hosted solutions, comparing costs and the effort involved in quickly developing tailored solutions.
None of the other solutions we analyzed offered anywhere near the functionality of Quickbase. We also wanted the company whose solution we selected to be around for the long haul, so when we learned that Quickbase is used by a large percentage of Fortune 100 companies, it was an obvious choice.
Todd Cowan
DOAS Chief Information Officer
DOAS opted to create most of the DOAS Quickbase applications from scratch, a process that involves quickly uploading all of their data and then customizing each application based on how it needed to work. "Previously, most of our time was spent on application development, but now Quickbase has saved at least 50 percent of this time and allowed us to focus on other crucial areas such as understanding requirements and training users," explains Bhaskar Velivela, the DOAS senior application specialist. "Our users like rich functionality in their applications such as pre-filled forms and automatic e-mail notifications. Quickbase proves to be an ideal solution for this since we can make Quickbase applications simple or complex according to users' requirements."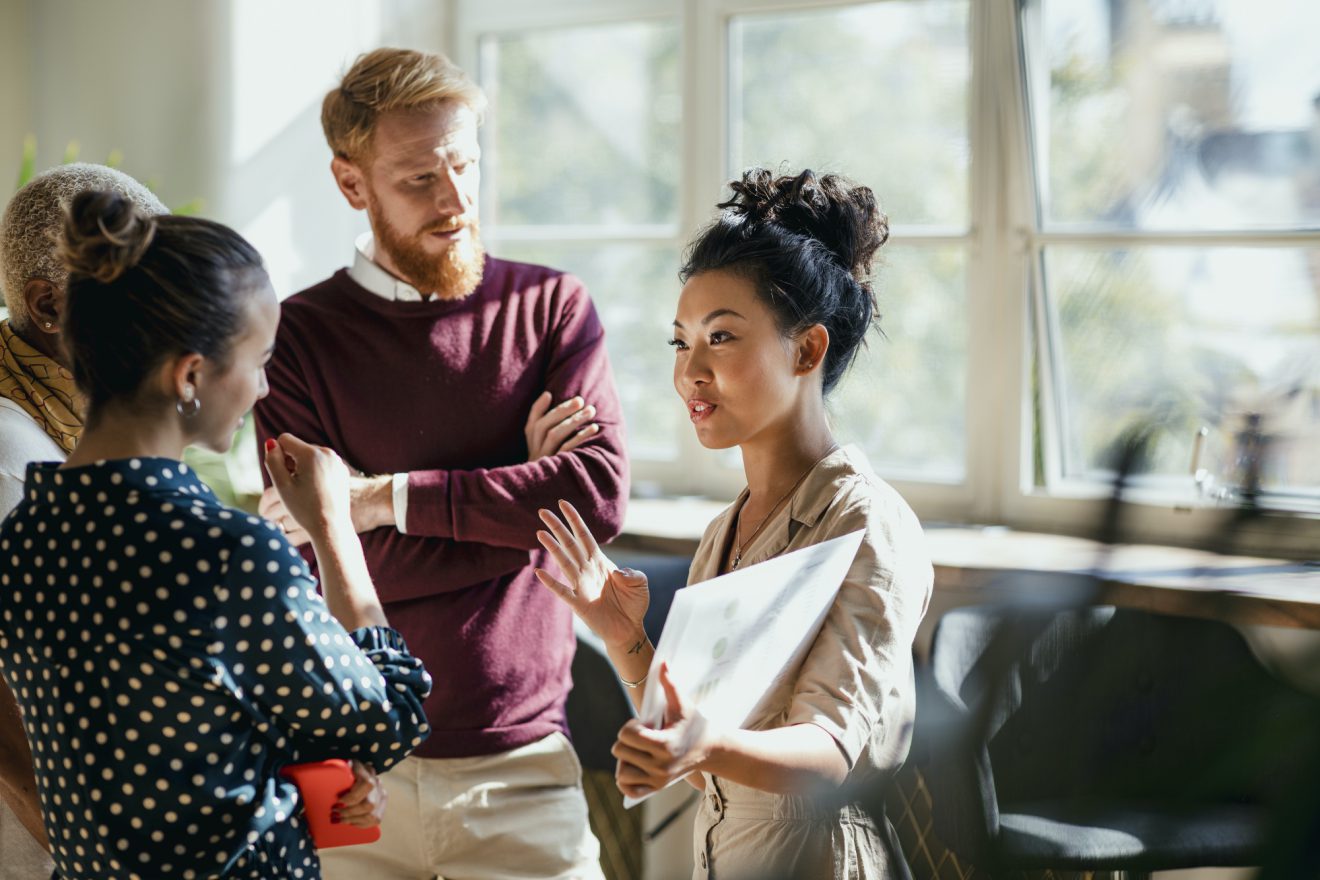 Today, more than 150 users have secure access to about 12 applications. Permission-based user roles enable the appropriate users to interact with the information that is most pertinent to them.
Quickbase use is also spreading to other agencies within the state. Since the DOAS interfaces with many other agencies, CIO Cowan has had the opportunity to demonstrate the system's capabilities to several others.
When users see what they can do, they take to it very quickly.
Todd Cowan
DOAS Chief Information Officer
Cowan also notes that Quickbase enables IT staff and end users do more with less. "By moving to Quickbase, we've been able to cut application development time by about 50 percent," Cowan says. "Plus with the personalized dashboards, built-in workflows, and automated e-mails, Quickbase offers all of our users a better way to work. These features have helped improve user productivity and performance immeasurably. We've already seen a 93 percent reduction in vendor protest resolution time as a result of tracking the cycle time utilizing Quickbase."
Nowadays, Cowan and his IT team consistently receive a high satisfaction rating from the customers they serve. And Quickbase enables Cowan to track his own team's performance in real time. "Users can submit a performance report at the time of service," Cowan explains.
This has been invaluable in helping managers stay on top of problem areas and ensuring DOAS staff provides good customer service. Anything I don't act on within a given time frame automatically escalates to my boss, so the system assists our team in staying on top of service issues that require attention.
Todd Cowan
DOAS Chief Information Officer