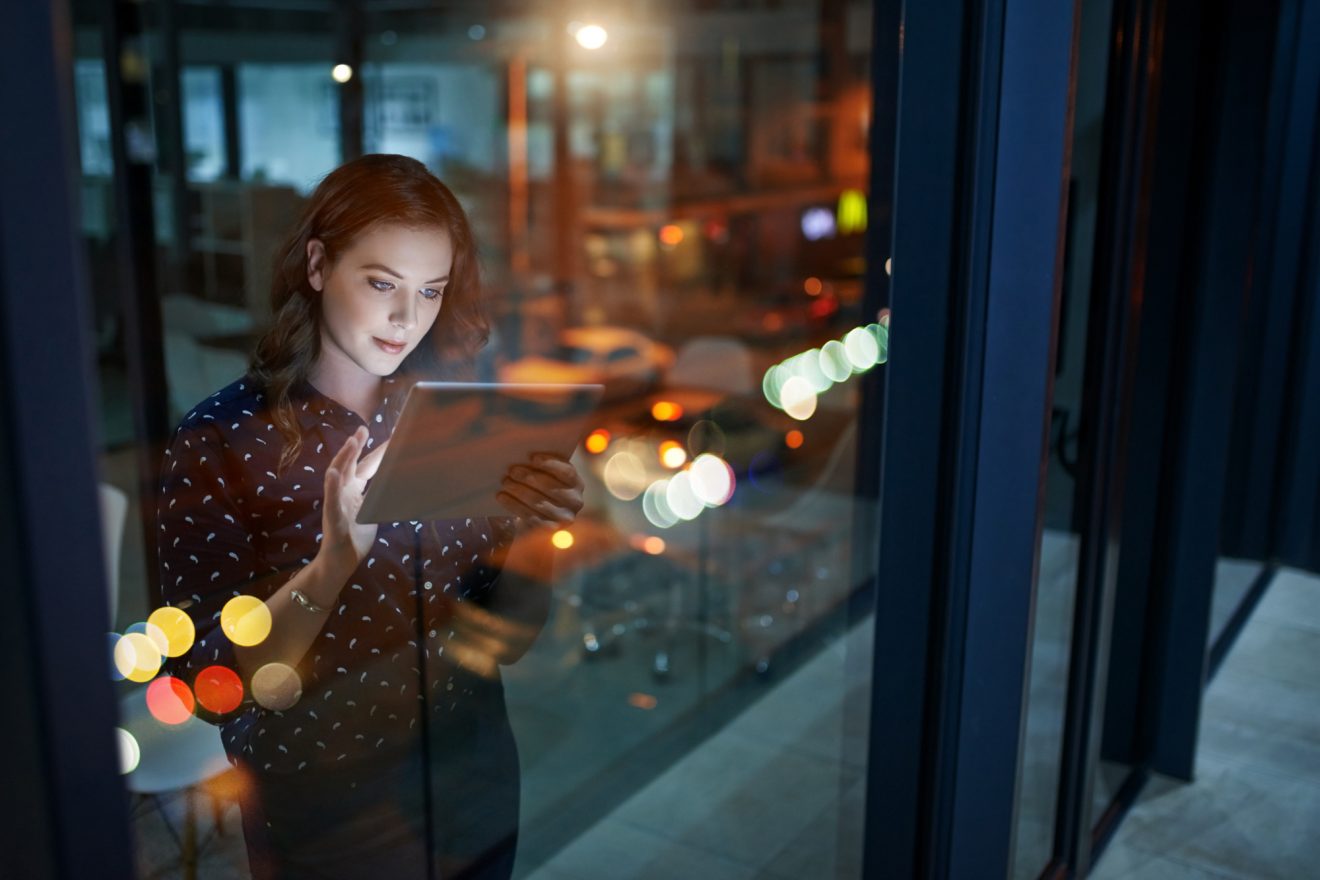 Designing software is a lot like designing a building. There are a lot of considerations that often go unnoticed. Many of us understand that buildings and homes can be made of different materials, and that there are pros and cons of concrete, wood and metals. When architects make these choices, they base them on inputs such as height, density and strength of the earth underneath, weather and many other factors that architects appreciate more than most.
Software is similar. Creating robust and scalable software requires knowledge of the business needs, an understanding of the raw materials at your disposal, and enough forethought to try and see a few steps ahead. The most important thing to realize is that none of the decisions are inherently "wrong", but rather there may be better choices to solve the problem at hand.
As a leader in no-code with two decades of platform expertise under our belt, this is something Quickbase is intimately familiar with. We balance the needs of your entire organization, both understanding the market at large and the individual business teams seeking to solve their organization's complex challenges. As an example, our technology is purpose-built to deliver real-time insights with your operational data and solve problems for complex workflows. That means we regularly optimize to ensure you can get the most value, with the least clicks.
For most organizations, Quickbase becomes an integral part of their technology toolkit. Just like you have a screwdriver, hammer and a wrench and would never use a screwdriver on a nail, picking the right tools for the job is important to ensure that technology is adapting to your organization, not the other way around. How that technology supports your business as it grows and adapts, we can refer to as "scale".
Technically, people usually think of "scale" to mean how big the data sets can get in a piece of software, or how much traffic it can handle. Think of this like how much weight a road can hold, and how many cars can travel on it and at what speed. While it is always easy to say "as much as possible", it all adds up. Everything from how much land the road needs to take, the costs associated, additional materials, etc. So what do you do? You think about the weather, the people in the area, projected growth rates, and everything else to try and make an informed decision.
Another aspect of "scale" is how the software adapts to the changing needs of your business. At Quickbase, we like to think there is a 3rd aspect, which is how the organization, and its people, can grow with you.
Companies do this all the time with software, and it isn't easy to get it right. In fact, this is something that FINN Auto (a company disrupting auto rentals and leases) experienced, and is sharing their learnings on. In short, the tools and configuration FINN used had challenges scaling with them. They ran into many different errors and blockers that eroded the time-to-value they would otherwise get from a no-code tool. Admittedly, I disagree with the notion that "No-code isn't scalable", but there is so much great content here to talk about and educate the market on.
Like many companies, FINN picked technology tools as they were growing, and grew at a fast rate that was difficult for them to keep up with. The outcomes were troubling. Inaccurate data, timeouts and errors. Oftentimes, like for FINN, this can result from using the wrong tool, or one that was unable to scale with their needs. Many tools are incredibly effective at solving disparate, smaller challenges across the organization. Their simplicity and experience is legendary, but they tend to hit some limits as a solution grows. Quickbase, on the other hand, excels at business-critical solutions.
Given the shortage of developers, hiring challenges and increased business demands, we believe no-code will play an integral part of tomorrow's software. That is why it is critical to us that our platform can meet customers where they are today, and beyond. Quickbase runs on a purpose-built, in-memory, database which is designed for speed and complexity. Whereas many no-code tools are limited and begin having issues with only hundreds of fields, as FINN saw, Quickbase tables often have thousands of fields. Many of those fields are performing sophisticated calculations on their own, driving intelligence for the business. These are applications with integrations, dashboards, thousands of users and real-time data, unlocking data silos.

Quickbase applications often scale to millions of records, where the operational data is driving day-to-day decisions. And with the power of Quickbase, your applications were born to iterate and evolve with the speed of your business, without the arduous process of writing and deploying code or the ceilings that other, smaller, no-code solutions have.
We see it as our responsibility to go on that journey with you, and that is why we address performance and scale in three key ways:
First, we evolve the platform non-stop. When we saw customers using Quickbase to distribute vaccines in ways we couldn't ever anticipate, we sprung into action, deploying a 4x performance improvement for field workers using Quickbase mobile to check-in residents for their vaccine at clinics. We do this all the time, and your apps just get faster without you having to lift a finger.
Next, we invest in tools to help you manage your application. Everything from deep analysis, to automatic tuning and new investment that watches your application's traffic and makes actionable recommendations on improving performance.
Lastly, our organization scales with you. From tech support, to services and partners, we have the expertise to help you when you need it – both at the planning stages, and as we grow with you.
So how can you learn more about Quickbase scaling to solve your organization's needs? For the tinkerers and technologists out there, we recommend registering for our Builder Program – which gives you access to our platform to learn, play, and explore. We also have a Platform Evaluation Guide, which can help IT and business leaders partner to understand the breadth, power, and flexibility of Quickbase – all without a line of code.