State Public Safety Entities
Compiles FirstNet data collection requirements for State Public Safety Entities.
***NOTES FROM THE CURATOR***
An extensive solution to tracking your data devices and information on usage and needs for all public safety entities. Designed for public safety it could be modified for other disciplines. Automatic notifications could also be added for immediate updates on important actions.
Try The App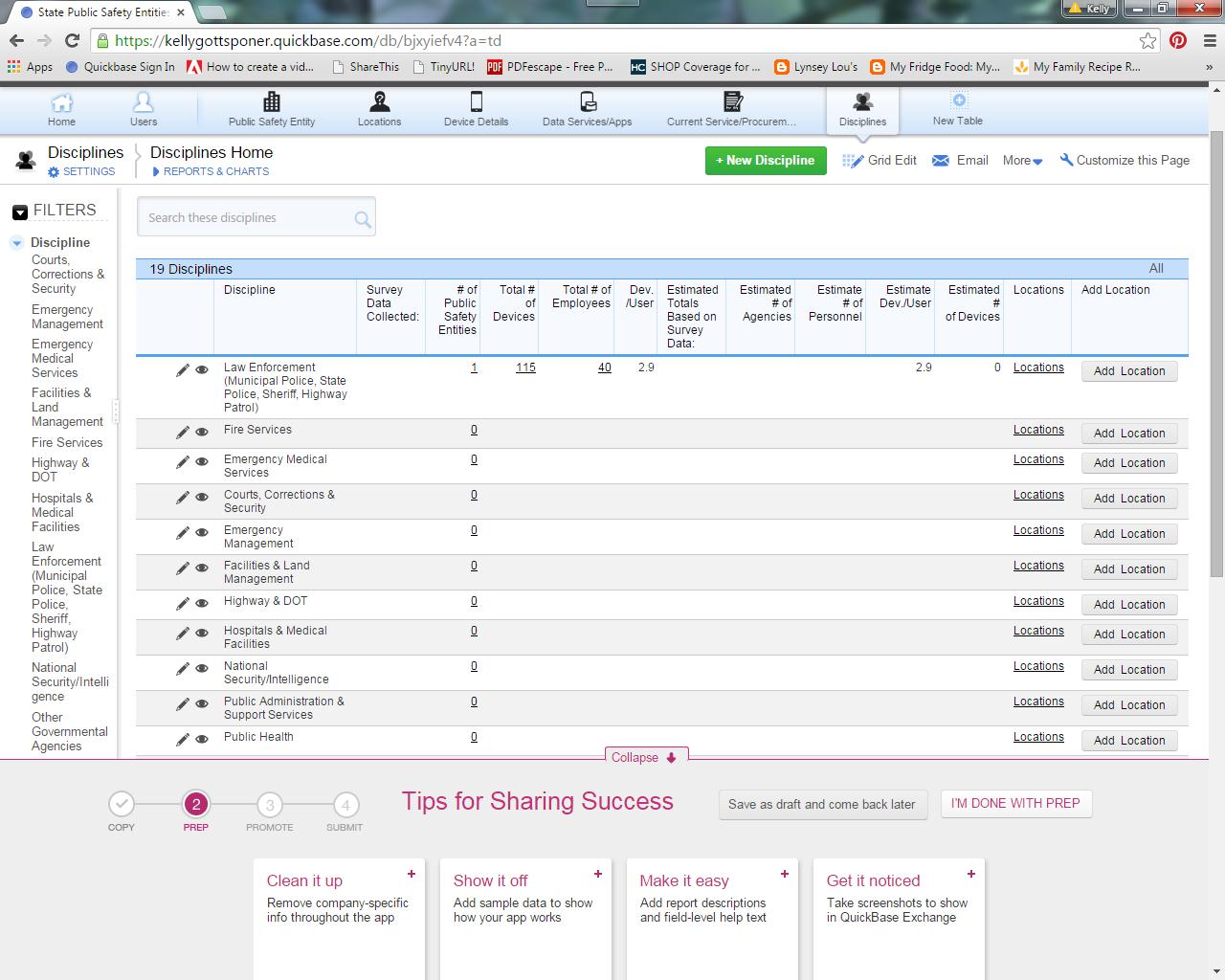 Write A Review