Estate Planning Management App
This app enables you to track your clients and the Estate Documents you have on file for them. Track important contacts like the Beneficiaries and the Executor of the Estate.
You are able to upload copies of all Estate Documents for quick and easy access, as well as managing Client Meetings and Activities.
Try The App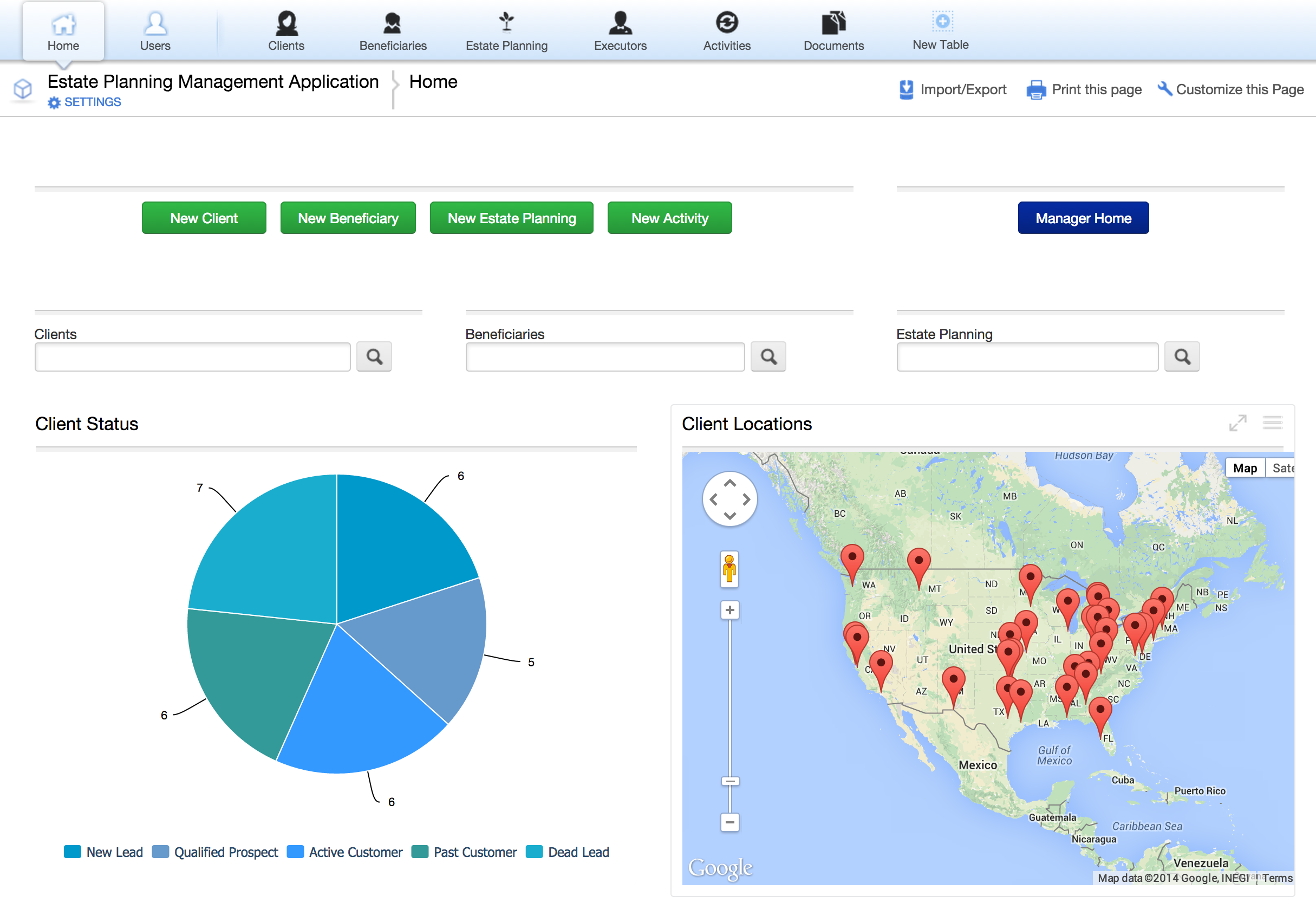 Write A Review