Escalations
Ready for immediate use. Simple, one table design comes complete with charts and graphs to summarize key performance metrics.
***NOTES FROM THE CURATOR***
Easy to use solution to track collection and charge back escalations with robust reporting. Could be customized for most industries. Also, automatic notifications could be added to notify management with any change in a collection procedure or when new collections are added.
Try The App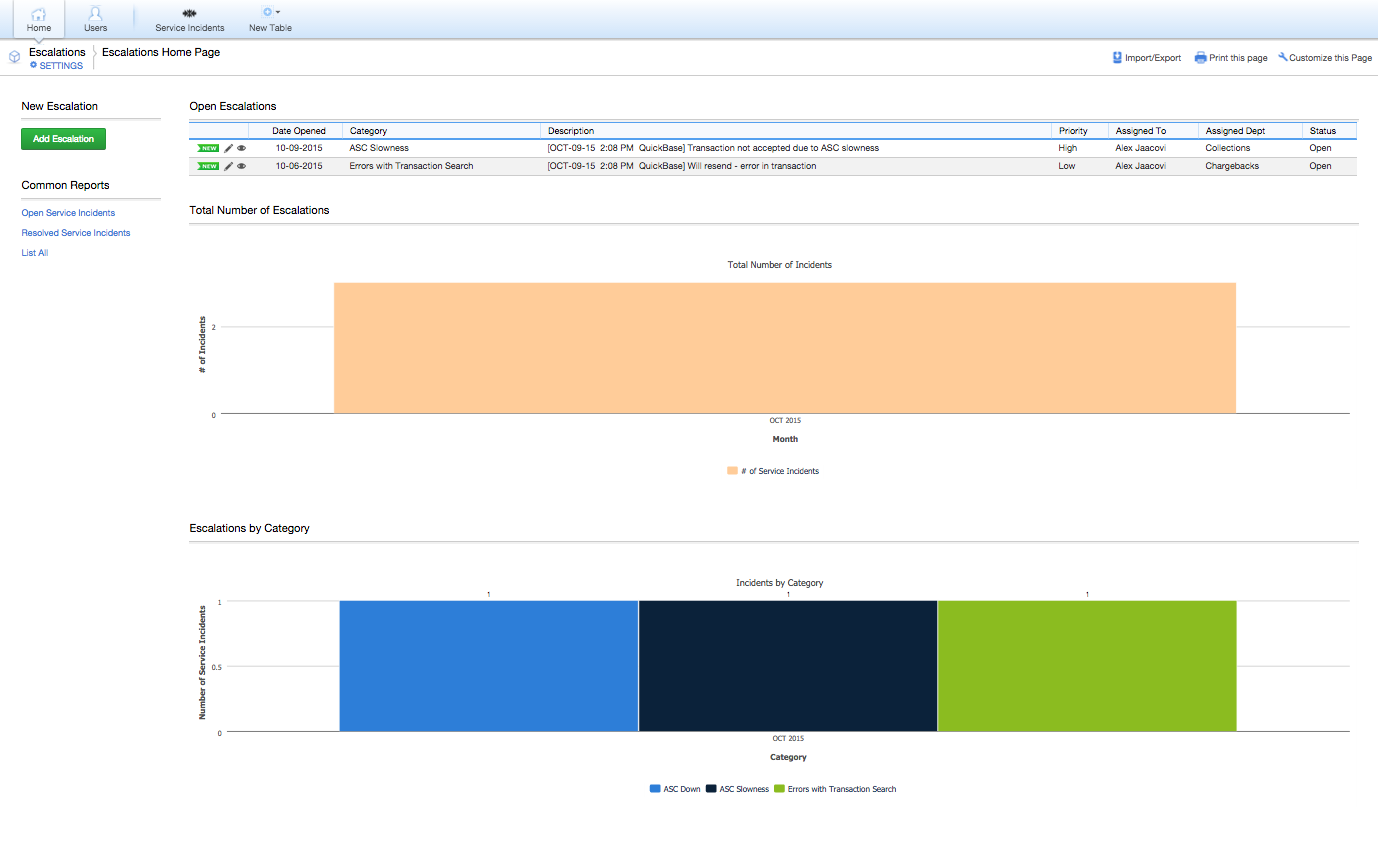 Write A Review