As a leader in back-office outsourcing to the insurance industry, Patra Corporation is constantly improving its ability to deliver to customers. To scale its business, Patra needed a solution that would enable maximum efficiency in its business processes and deliver relevant insights quickly. The organization found its answer by building a range of highly specialized apps on the Intuit QuickBase platform. The ability to build and deploy quickly while meeting specific customer needs has enabled Patra to deliver high-quality service at much greater scale than ever.
"QuickBase is the primary platform we run our business on," says Matt Easterlin, VP of Global Operations at Patra Corporation. "QuickBase gives us the ability to develop on the fly and deploy rapidly. Based on the type of work we're doing, we can build a highly customized workflow in a very short period of time."
In this video, learn how Patra was able to create a technology system flexible enough to support unique customer needs and processes while delivering real-time insights into activity status and duration.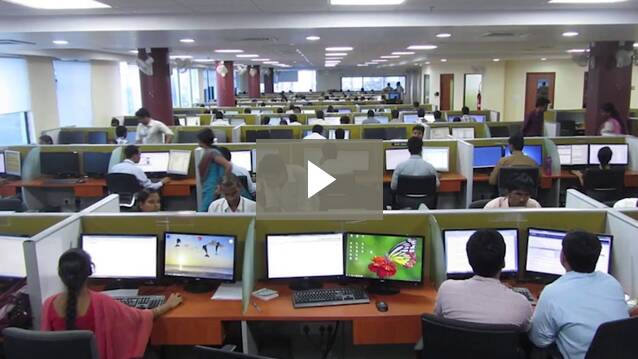 Read the full case study on the Intuit QuickBase customer page.