The Trust for Public Land is a national nonprofit that has protected over 3 million acres of parks and open space for all Americans to enjoy. Since 1972, the organization has been at the forefront of national conservation efforts.
From Walden Woods to South Central Los Angeles, TPL has completed more than 5,200 conservation projects of varying size and complexity. Smaller projects might only require a week and a few staffers to complete. Larger projects might require 2 years of effort from a wide range of staffers and consultants from among TPL's 40 different office locations.
Like many large nonprofits, the Trust struggled to manage projects across multiple teams and states. Coordination and communication were hampered by an ad hoc system of spreadsheets and emails, slowing down projects and preventing the team from delivering on its conservation goals.
In this video, learn how the team was able to leverage a cloud-based system built on Intuit QuickBase to streamline project management and improve its ability to deliver.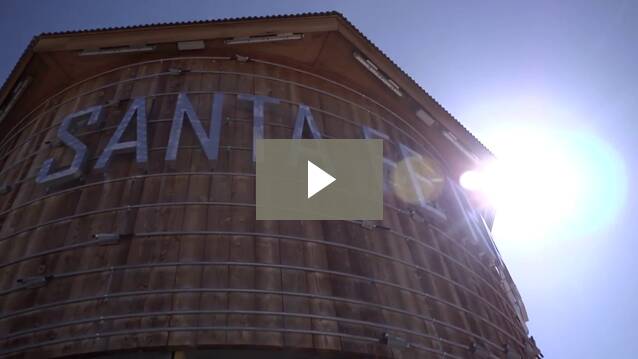 Read the full case study on the Intuit QuickBase customer page.