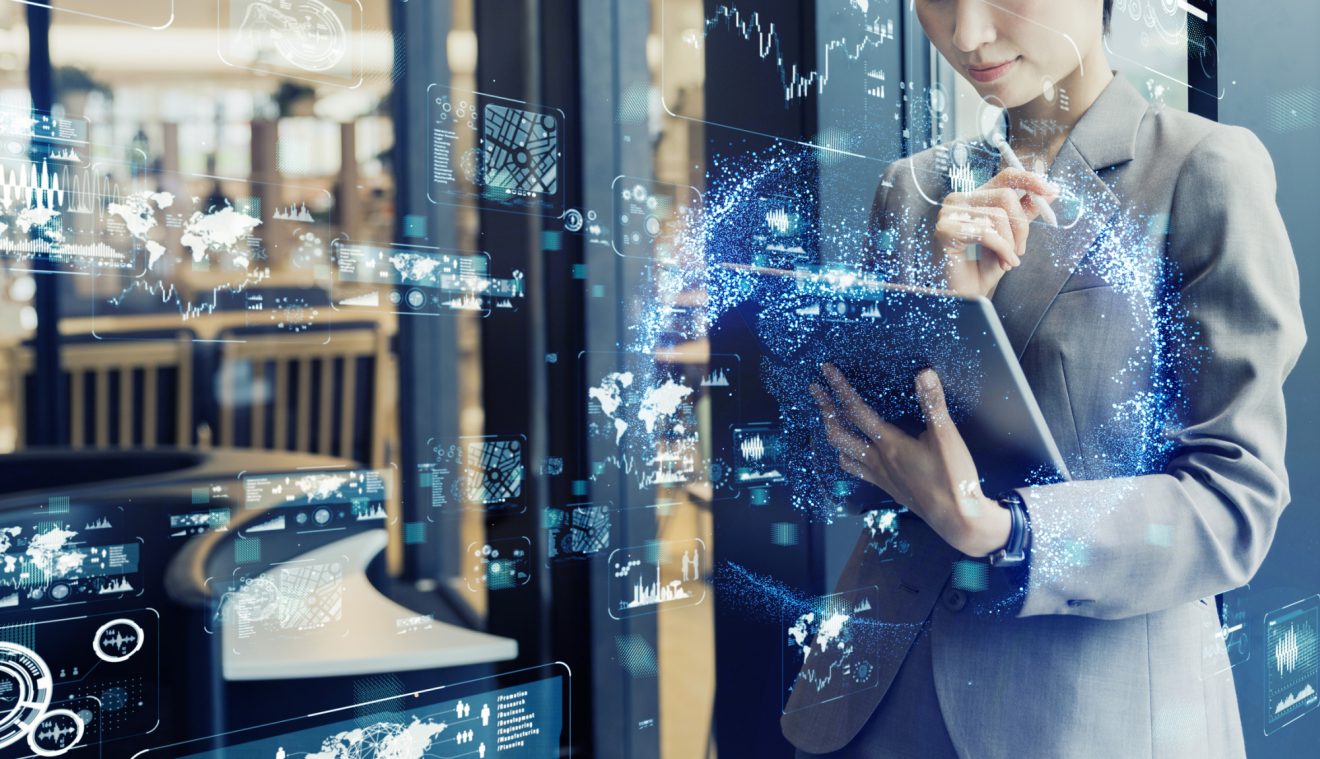 The calendar has finally flipped to 2021…and yet, all of the business challenges of 2020 remain. And as digital transformation remains top of mind, companies looking to modernize have to be ready to face the challenges that are due to come. Organizations need to be ready to solve for changes quickly, whenever they may come, from anywhere in the business. They need to embrace operational agility.
In a webinar last month with Harvard Business Review Analytic Services (HBRAS), CEO Ed Jennings and CIO Deb Gildersleeve joined HBRAS to break down why operational agility rose to the top of many top companies' lists of important skills and practices. Coupled with HBRAS' report on digital transformation during Covid-19 which surveyed over 500 executives, it is clear that the leading organizations are the ones who are flexible, adaptable, and operationally agile.
As we look forward to 2021, the HBRAS report showcases how leading organizations and IT leaders are claiming this moment to make operational agility a mission-critical business capability. Here are some of the top ways that leaders are capitalizing on their operational agility in 2021.
A balanced, dual-track approach to digital transformation
Leaders have been successfully implementing a dual-track approach to digital transformation as they make operational agility a top priority. The HBRAS report found that 69% of leader organizations utilize a dual-track approach, with only 47% of followers and 21% of laggards. With the ability to bring change and modernization from throughout the business and not just from IT, businesses users are empowered to solve the problems they are closest to.
These organizations "usually have a culture that supports the experimentation and the problem solving," said Deb. "They'll have the tools and governance needed to allow for business users to solve those problems." With laggards missing the tools or the culture to give business users the power to innovate and make changes, they can only watch leaders nimbly solve for new challenges that crop up every day. And turning your team into a network of citizen developers will bring all of the great ideas and innovation from your organization to the forefront.
Better preparation to be ready for any kind of disruption
This more widespread focus on agility comes at a time when being ready for changes is more critical than ever. Leaders are going out of their way to identify and implement best practices to deal with possible disruption and prepare for the future. But this goes beyond surviving disruption, and actually includes being able to thrive within it.
Businesses, both as a response to the challenges of 2020 and the overall pace of modernization, are becoming more digital than ever. By giving business users the abilities and tools to solve for a wide range of possible disruptions and embracing citizen development, organizations will be able to adjust when the business environment changes, and also make changes even when not as motivated by external forces.
More consistent strategic goal achievement
A focus on becoming more agile is rooted in business culture just as much as it is tools and capabilities. "To support a true culture of innovation, you do need to set that culture from the top," Deb added.
With more business users able to innovate around strategic challenges, the entire organization will benefit from being aligned to company goals. More agility means more people can make inroads on major organizational goals, and those goals can be better felt through the entire company.
Ensuring 2020's pivot towards agility sticks
Finally, for the organizations that adjusted to the consistent turmoil of 2020 with a call for more flexibility and agility, leading organizations are ensuring that these pivots are designed to make an impact in the long run. As Ed Jennings pointed out, the more people with the power to make necessary changes throughout organizations, the better.
"People, seeing how they can move more quickly, don't want to give up the agility that they've gained over the last year," Ed said. And when being prepared for any change is so top of mind coming off of a chaotic year, this agility has more value than ever before.