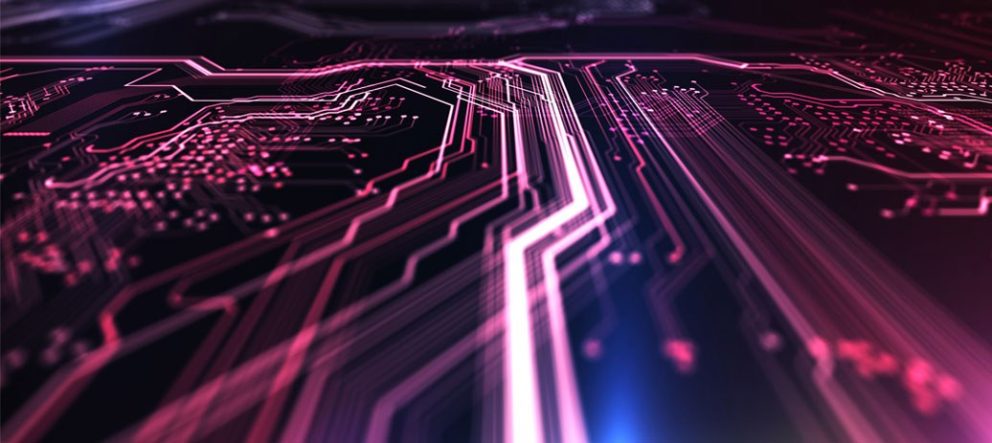 A new Gartner survey found that CEOs are intent on building up in-house technology and digital capabilities.
According to Gartner's 2017 CEO survey, organizational leaders are undertaking digital business transformation in huge numbers. While growth was cited as the top business priority (by 58 percent of the nearly 400 CEOs surveyed), IT-related changes (cited by 31 percent of the CEOs) came in second. This is the highest IT priorities have ranked since the inception of the research.
Interestingly, almost twice as many CEOs are intent on building up in-house technology and digital capabilities as those who plan on outsourcing it (57 percent versus 29 percent). Gartner called this the re-internalization of IT — bringing information technology capability back toward the core of the enterprise because of its renewed importance to competitive advantage.
Digital Is Officially Out of Its IT Silo
C-suite comprehension of digital business and overall digital IQ has also improved. More of them are aligning technology to business goals and focusing on digital product and service innovation. Twenty percent of CEOs are now taking a digital-first approach to business change, while 22 percent are taking digital to the core of their enterprise models.
One-third of CEOs have significantly revised management key performance indicators (KPIs) to drive performance in the digital economy. Forming a tech or digital partnership was cited as the most-used strategy idea, but creating a venture capital fund was cited as the best-performing one.
How do CEOs pay for digital transformation, and how do they solicit the right talent to drive their initiatives? Self-funding from digital revenue was the top source of digital business transformation finance, and CEOs admitted they are not doing enough to develop the necessary talent to most efficiently apply tech-based insights and that their teams lack digital leadership mindsets like open-mindedness, adaptability, and entrepreneurship.
CEOs Feel Pressure to Get with the Digital Program
CEO progress has generally been ushered along by external forces. According to the research, 47 percent of CEOs have been challenged by their boards to make strides in digital business. And while it has seemingly paid off (56 percent said that their digital improvements have improved profits), half of respondents said they had no reliable way to measure success. Of those that do quantify their progress, digital revenue is a key indicator with 33 percent of CEOs defining and measuring it.
Gartner's findings revealed that CEOs in asset-intensive industries have been the slowest to move forward with measuring digital business progress, along with CEOs in the more troubled regions of Latin America.
47% of CEOs have been challenged by their boards to make strides in #digital business. – Click
to Tweet
Where Do We Go from Here?
The Gartner report strongly advocated extensive participation from CIOs in setting the success criteria for digital business. "Deeper transformation can only be achieved at scale if it is systematically driven," said Gartner analyst Mark Raskino. "It starts by remembering that you cannot scale what you do not quantify, and you cannot quantify what you do not define. You should also ask yourself: What is 'digital' for us? What kind of growth do we seek? What's the No. 1 metric and which KPIs must change?"
"It's time for CEOs to scale up their digital business ambition and let CIOs help them set and track incisive success metrics and KPIs, to better direct business transformation," added Raskino. "CIOs should also help them toward more-abstract thinking about the nature of digital business change and how to lead it. The disruption it brings often cannot be dealt with wholly within existing frames of reference."