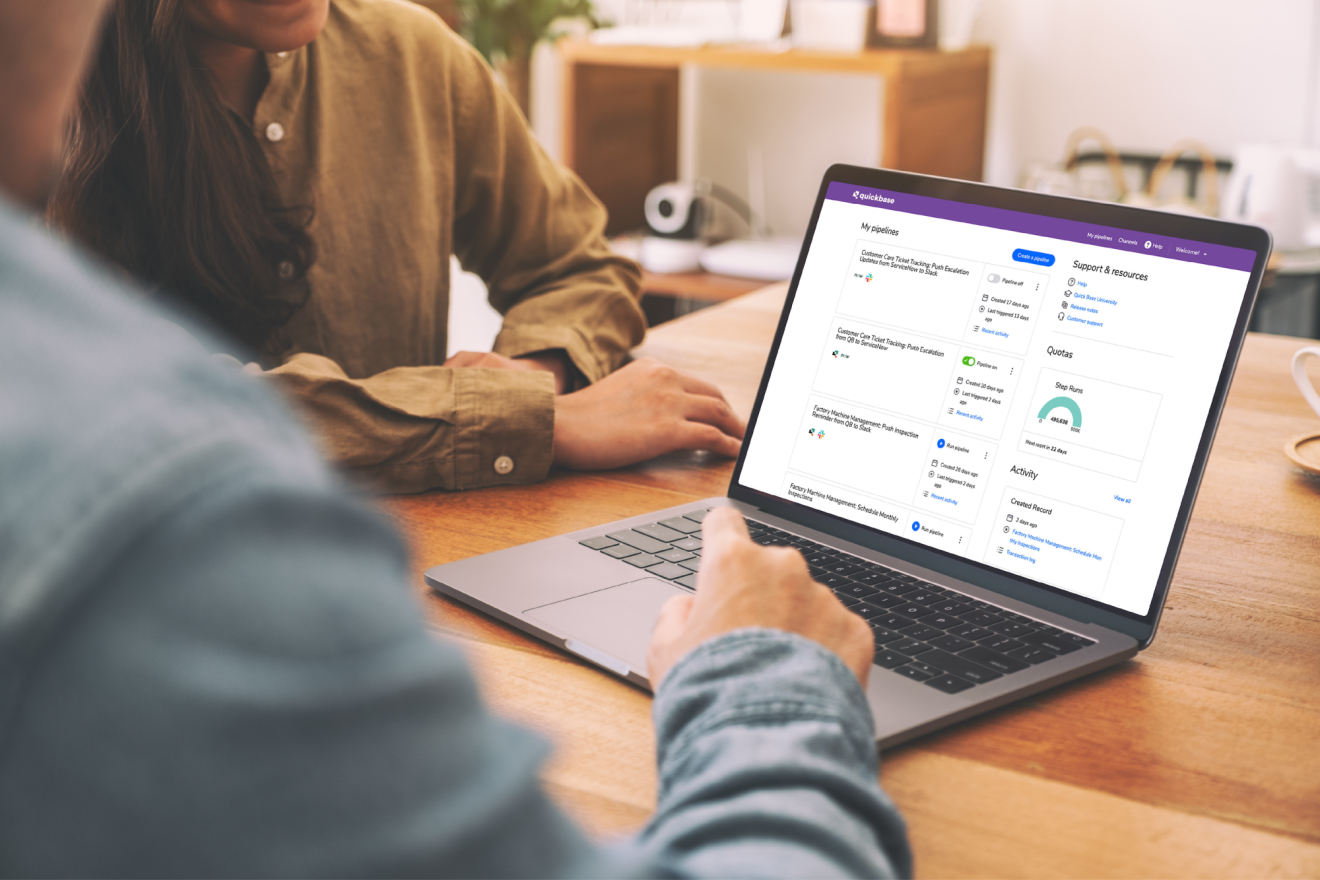 How to Evaluate Database Software
Decisions, decisions, decisions. From the moment you wake up in the morning, you're faced with any number of choices to make. What to wear, what to eat, how to get work—the options you choose here only affect you for the most part. But, what happens when you have to make a decision that will have consequences on how efficiently your entire office works?
Choosing a database software solution for your company is a big decision, but with the right criteria you can make an informed and intelligent choice. To begin, ask the questions that you already know the answers to:
How many users will be on the platform?
Is the solution right for your company's size?
How important is security?
What is your budget?
Once you have this basic information, you can get into the more subjective areas of your decision-making process. For example:
Do you manage a lot of variable information in spreadsheets?
Do you have challenges with versioning on documents?
Do you need a customized solution of will off the shelf work?
Which is better for you: SaaS (Software as a Solution) or Installed?
What resources will you need to train your team?
If your spreadsheets are cluttered and inconsistent, you have people who can't get access to critical information and you have issues keeping track of data, then you probably want to consider a SaaS option.
Quickbase Applications, which fall into the SaaS category, let you import data from Excel or Access files, enter it through customized, web-based forms and integrate it into other software systems – making cluttered spreadsheets become a thing of the past. Quickbase also gives you anytime, anywhere access, no systems to maintain and upgrade, great collaboration and the flexibility to customize your solution to best fit your needs. Even better, there are solutions to fit just about any budget.
Of course, there's more to implementing a database solution than just deciding between SaaS and Installed. You need to make sure that everyone is trained properly on the new application so that the transition is a smooth one. Quickbase solutions are customizable, which makes it easy for you to demonstrate how it works with your current system. You can show your users how the solution applies specifically to their jobs without going into details they don't need.
Some decisions are more important than others. With the right set of questions, you can make sure that your database software decision is the right one.