Wardrobe Insights
Do you have too many clothes? Does it take you forever to get ready? It's time to develop a strategy. New to QuickBase (or databases)? This app is here to help you find your way around the basics.
****NOTES FROM CURATION****
This is a very robust app that allows one to inventory their clothes, bundle them into outfits and record when worn. It will produce serious efficiency in your dressing habits. It also includes detailed instructions on how to use Quickbase as well if you are a new user. It could be used as a terrific introductory training aid for new QuickBase users.
Try the App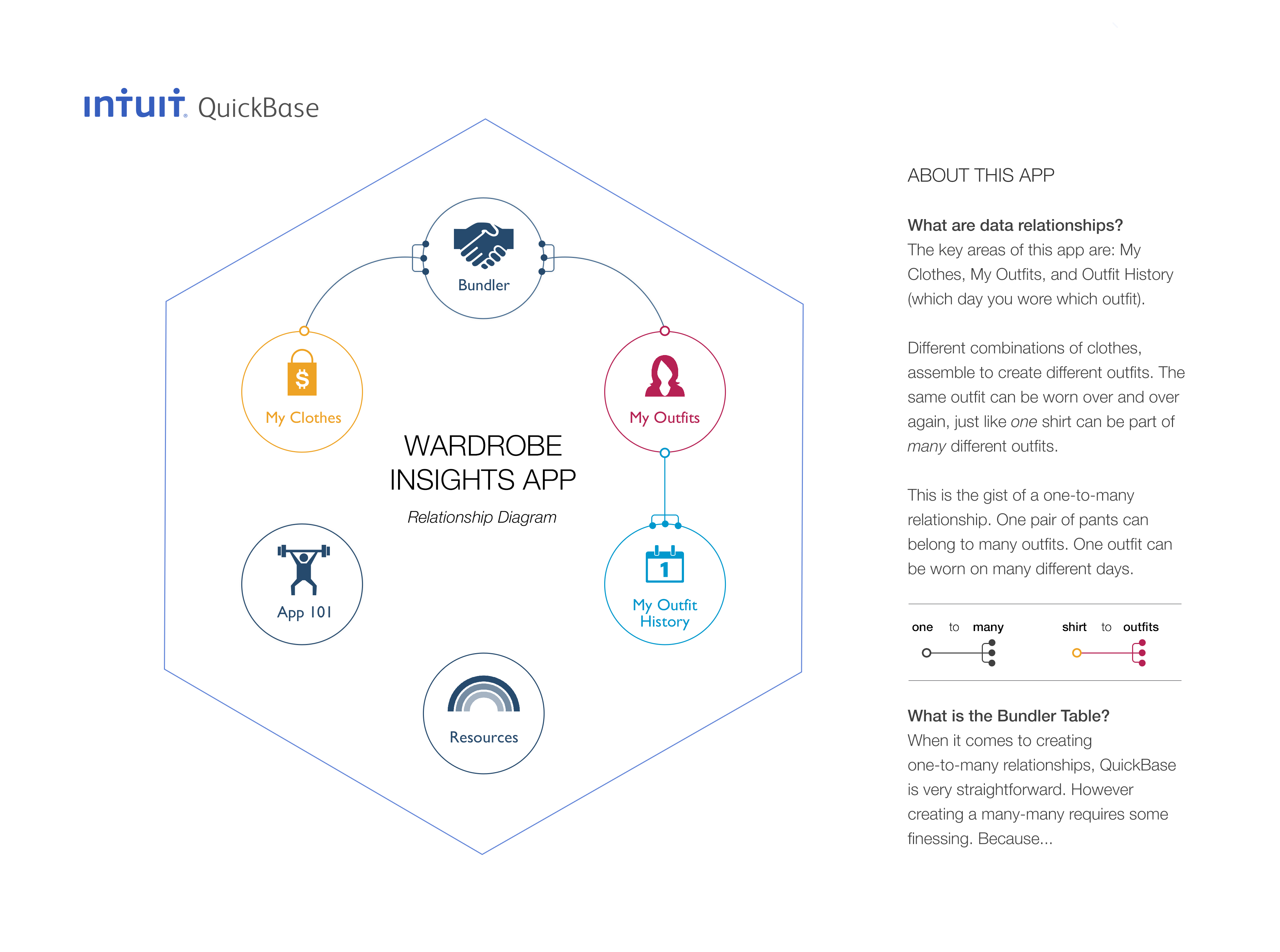 Write A Review