Virtual Empower: App Library
Begin your documentation journey with this easy to use App Library! With an assist from the RESTful APIs and Codepages, you can document your apps with the click of a button.
Additionally, with the help of Pipelines, manage those documented apps through BULK UPDATES to table/field properties.
Try The App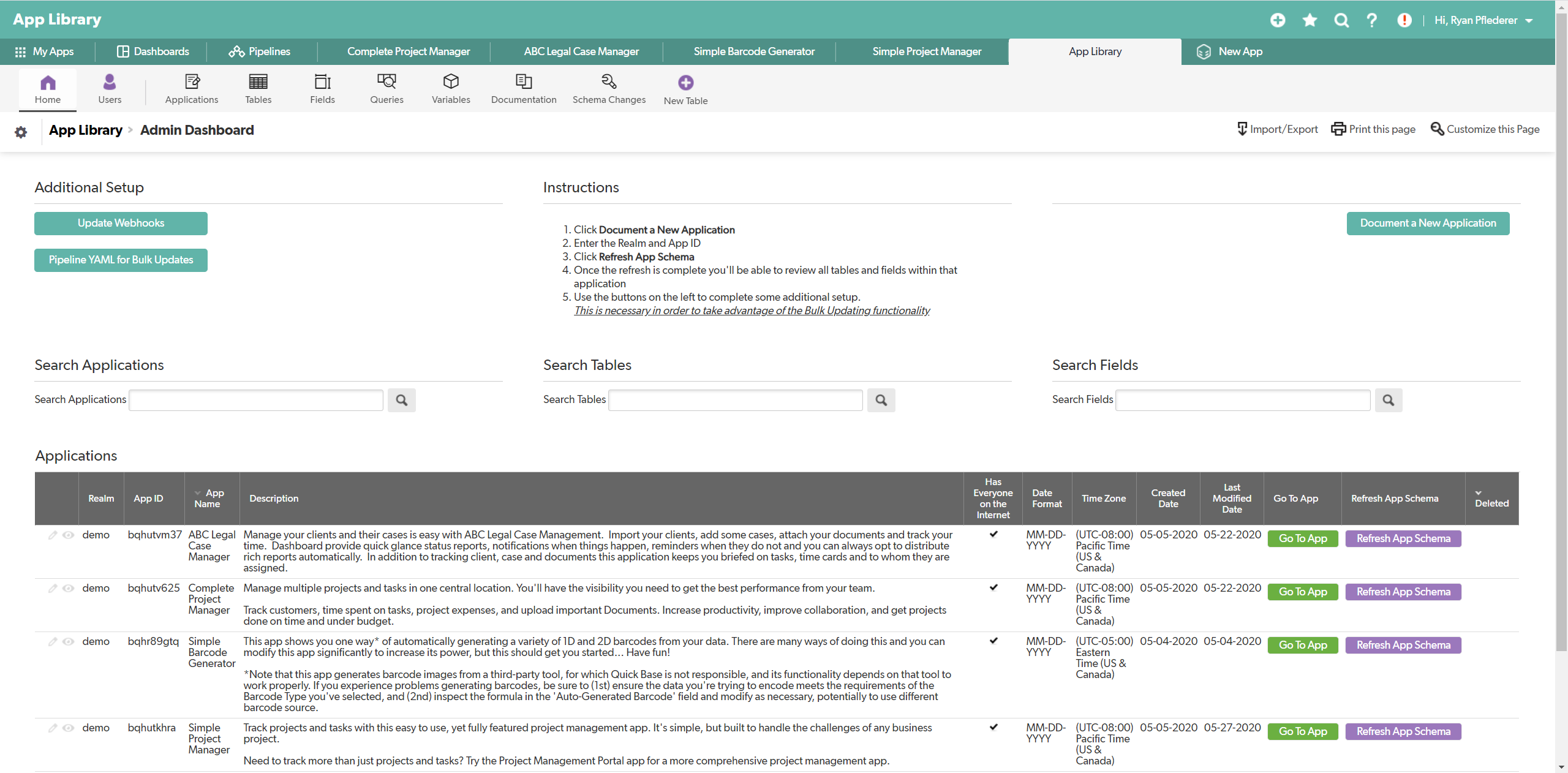 Write A Review