Support Knowledge Base
Create a library of articles and frequently asked questions to allow your community to quickly access, review and share the information they need in this Knowledgebase app.
Maximize collaboration and knowledge sharing efforts within your team, allowing anyone to submit articles, FAQ's, ratings and comments that highlight the most relevant and timely information. Manage drafts, reviews, approvals, comments, and ratings to ensure quality control around information sharing.
Try the App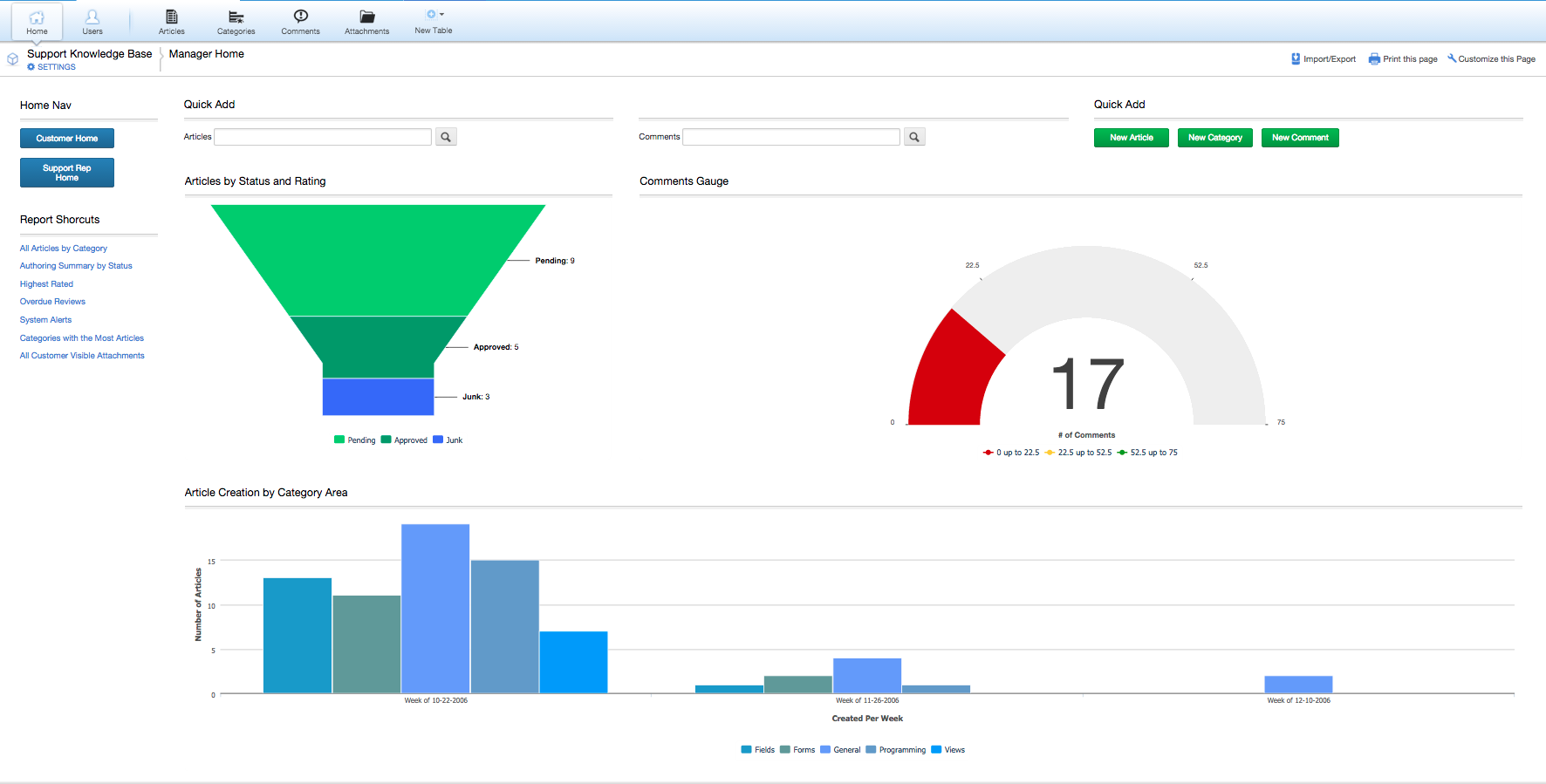 Write A Review