Procedures
***Note from Curator***
This is a customized version of the popular Document Library app that is meant to specifically track Procedures, Troubleshooting Guides, and SOPs. It is very simple in nature, and could be further customized to service as a repository for any documents that support your specific business process.
***Document Library Description***
Improve team collaboration and track revisions of work in progress, all in one central spot.
Upload, categorize, and store important documents all in one place. Store document templates for immediate access anywhere, anytime.
Try The App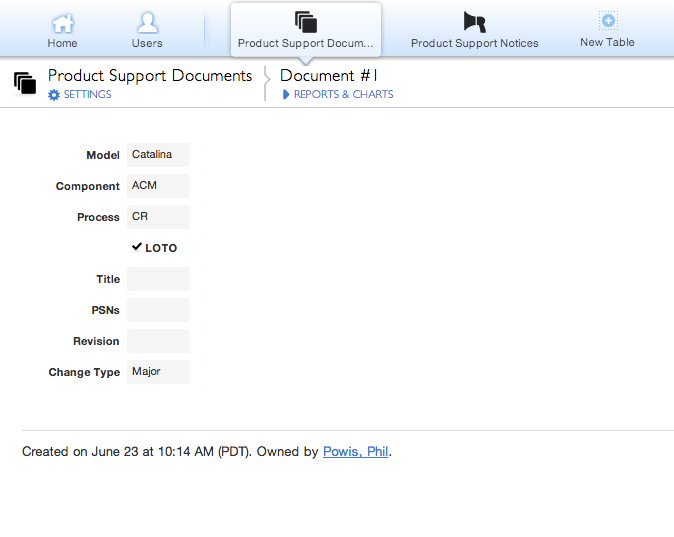 Write A Review