Essentials Order Manager With Inventory Tracking
Create orders consisting of multiple products and/or services for your customers.
Manage customer relationships and track rep activities to maximize productivity. Schedule meetings and keep track of important documents all in one place with this sales order CRM app.
***Curator Notes****
This is a compact application that provides a lot of efficiency in order management, inventory updates and tracking in one place.
Try The App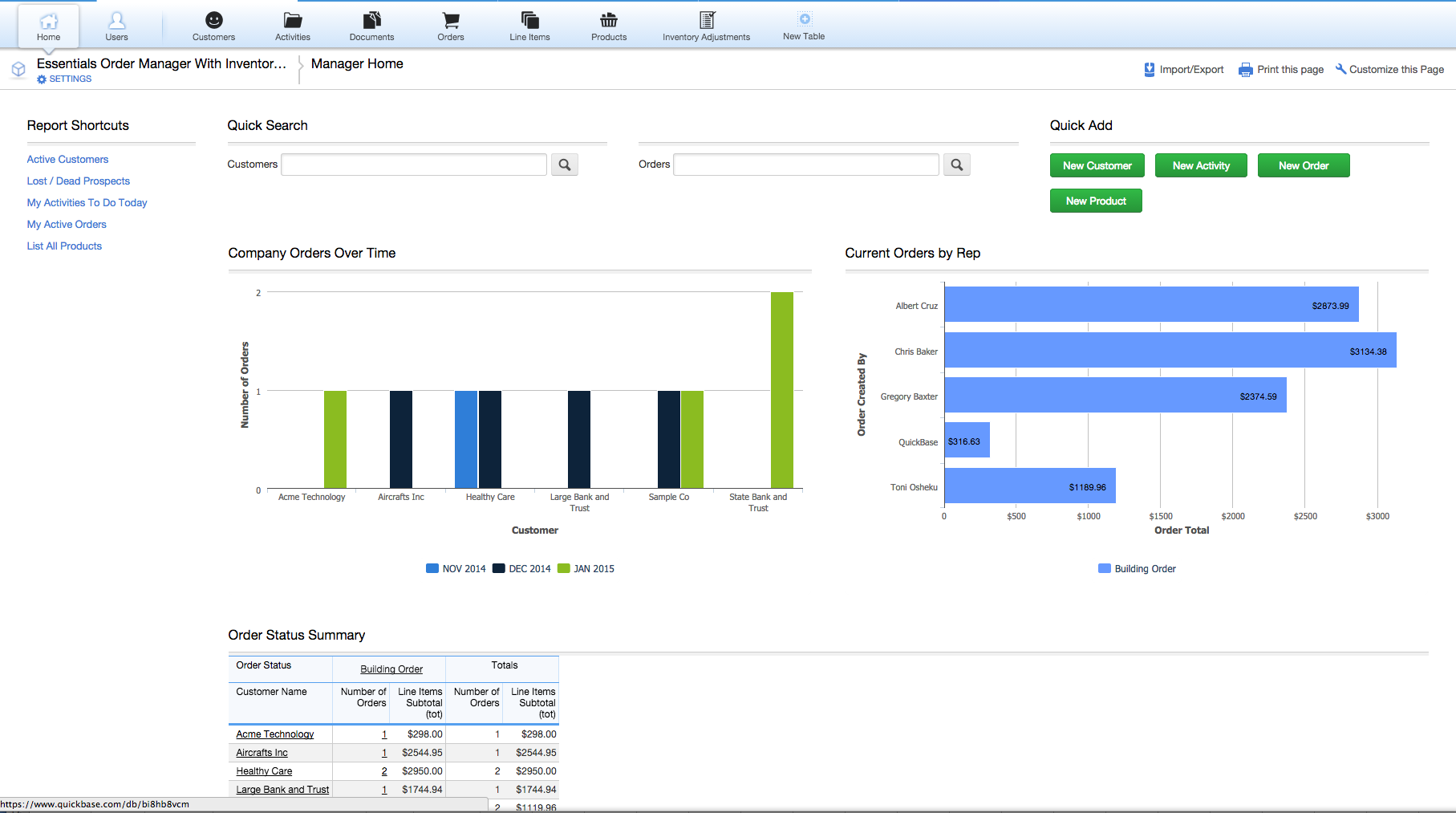 Write A Review