Essentials Customer Service Help Desk
Essentials compliant.
Manage customer calls and create support tickets to solve customer issues.
Track average handle time, view all cases by status, and manage your support team to provide to highest service level possible. Use this application as a starting point to solve for end to end customer service workflow and customize it to meet your specialized needs.
Try The App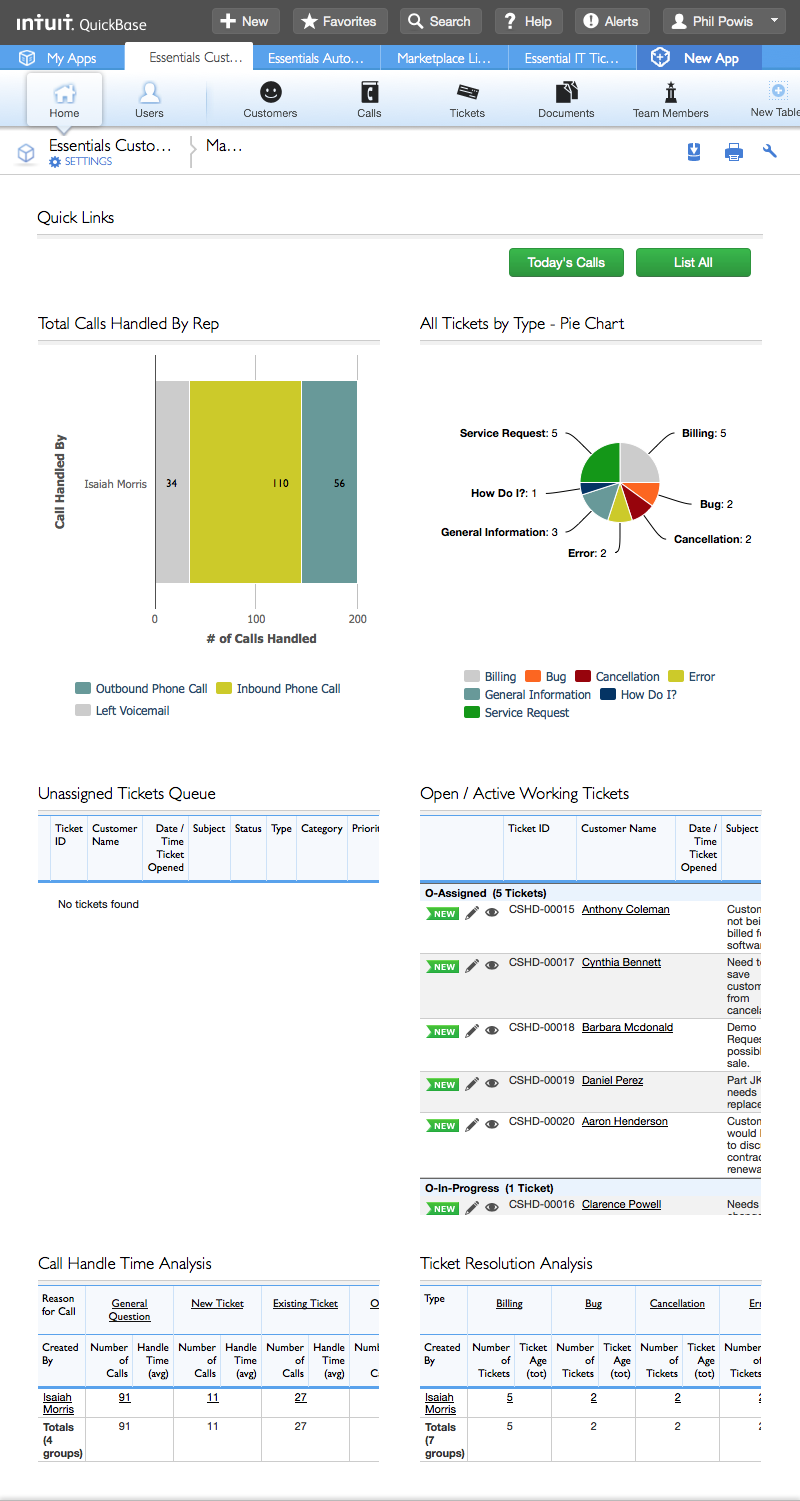 Write A Review