All-Star Project + Task Templates
Use this app to manage Projects and Tasks, with reusable Project Templates stored on a separate table.
Storing Project and Task Templates separately gives you more powerful, useful reporting. This functionality is implemented with a single code page, which can be configured to be used in other apps.
The code page is not supported or tested by QuickBase.
***NOTES FROM THE CURATOR***
A useful solution for using reusable Project and Task templates for powerful reporting. There is easier reporting with the template approach as one does not need to exclude the "template" records doing reports. Additionally, one can restrict access to the template tables which means less chance of those records being accidentally altered or deleted.
Try the App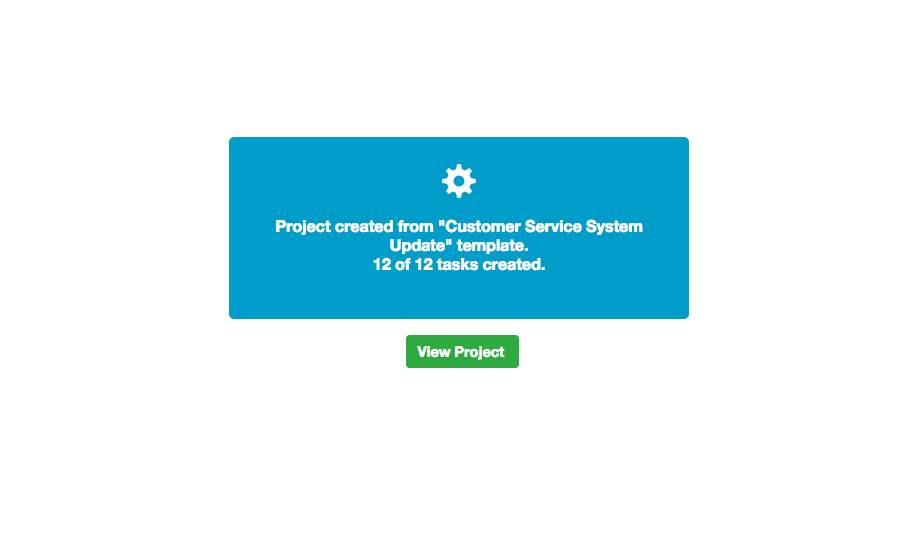 Write A Review