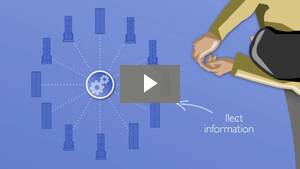 What is QB?
Learn about the cloud-based workspace for customizable business applications used by more than 450,000 users.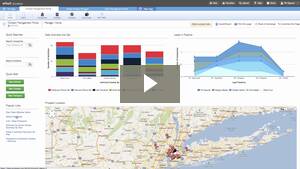 App Home Pages
Learn how to use QuickBase to create data rich, interactive Home pages featuring widgets, charts, reports, and more.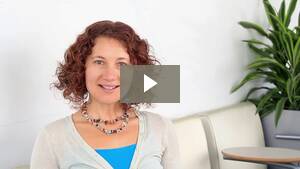 QB Exchange
Learn about QuickBase Exchange, the place where business professionals find and share useful productivity apps.