Get more from your Quick Base experience
Everyone can use a hand now and then. Don't have the time and resources to get the most out of Quick Base? Contact a Quick Base Solution Provider to help with planning, app development, systems/software integration, and even staff training.
Signatures for Quick BaseIf you are looking to capture a signature and attach the saved image to a record in your Quick Base application, Signatures for Quick Base can help you achieve that functionality.
That saved signature can then be embedded in an Exact Forms/Exact Forms Plus document.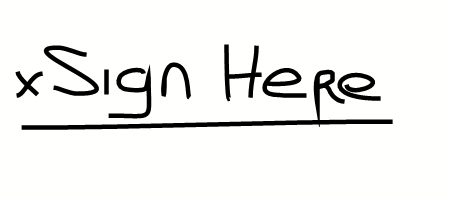 Request Information About Signatures for Quick Base
Please provide your contact information and a brief description of your Quick Base project. The partner you requested will follow up to discuss your needs further.