Join three empowered professionals like yourself from Intuit QuickBase as they share and demonstrate the unique business applications they created or sponsored to meet the demands of their jobs. Learn what they did to improve productivity, collaboration, and customer service at the company.
Gain insight into the types of business process challenges many organizations face and get ideas on how you could solve them using Intuit QuickBase.
John Zilch, Elizabeth McCann, and Betsy Davis (pictured below your host, Farah Hussain) – employees in various departments at Intuit QuickBase – saw better ways of operating and took things into their own hands to drive change.
Register now to gather ideas for challenges  in your own organization that you could solve, to review others' solutions, and to see how you might demo your own success within your organization to inspire a new way of working.
Click to Tweet   – Free @IntuitQuickBase Webinar 2/21 at 2 PM ET: Solve More Business #Process Challenges (3 Intuit #QuickBase Use Cases)
WHEN: Thursday, February 21 at 2:00 PM ET
WHERE: FREE Online WebEx Event
Twitter hashtag: #QuickBase
[Update] Access the OnDemand Recording
.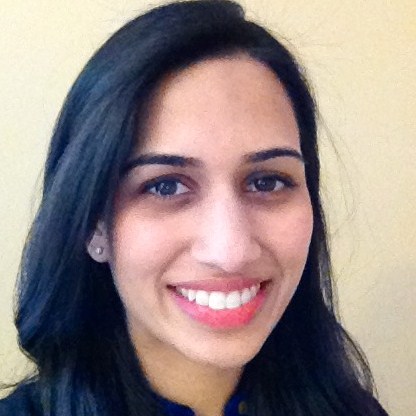 Your host: Farah Hussain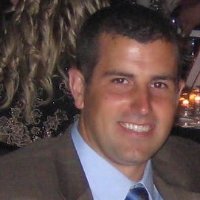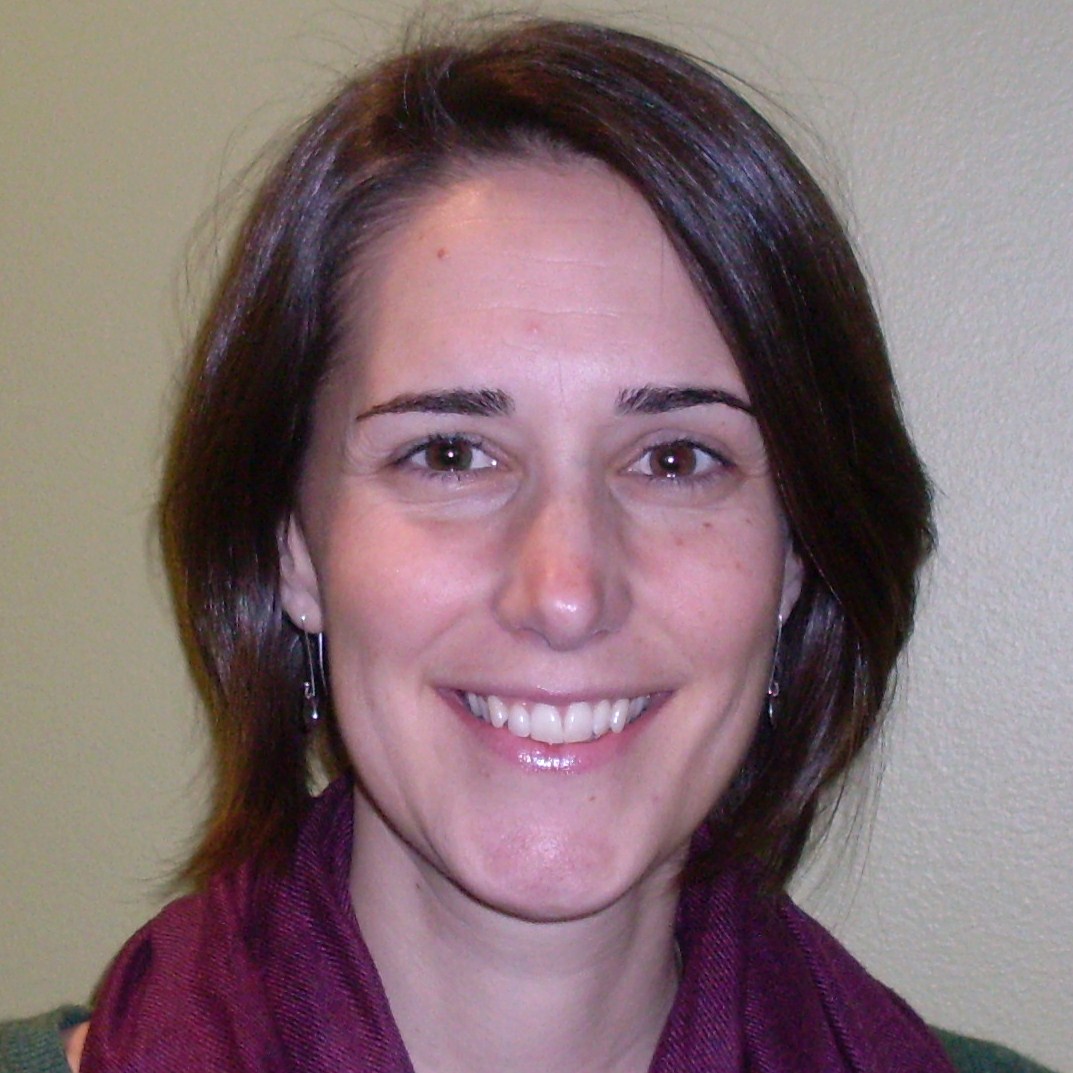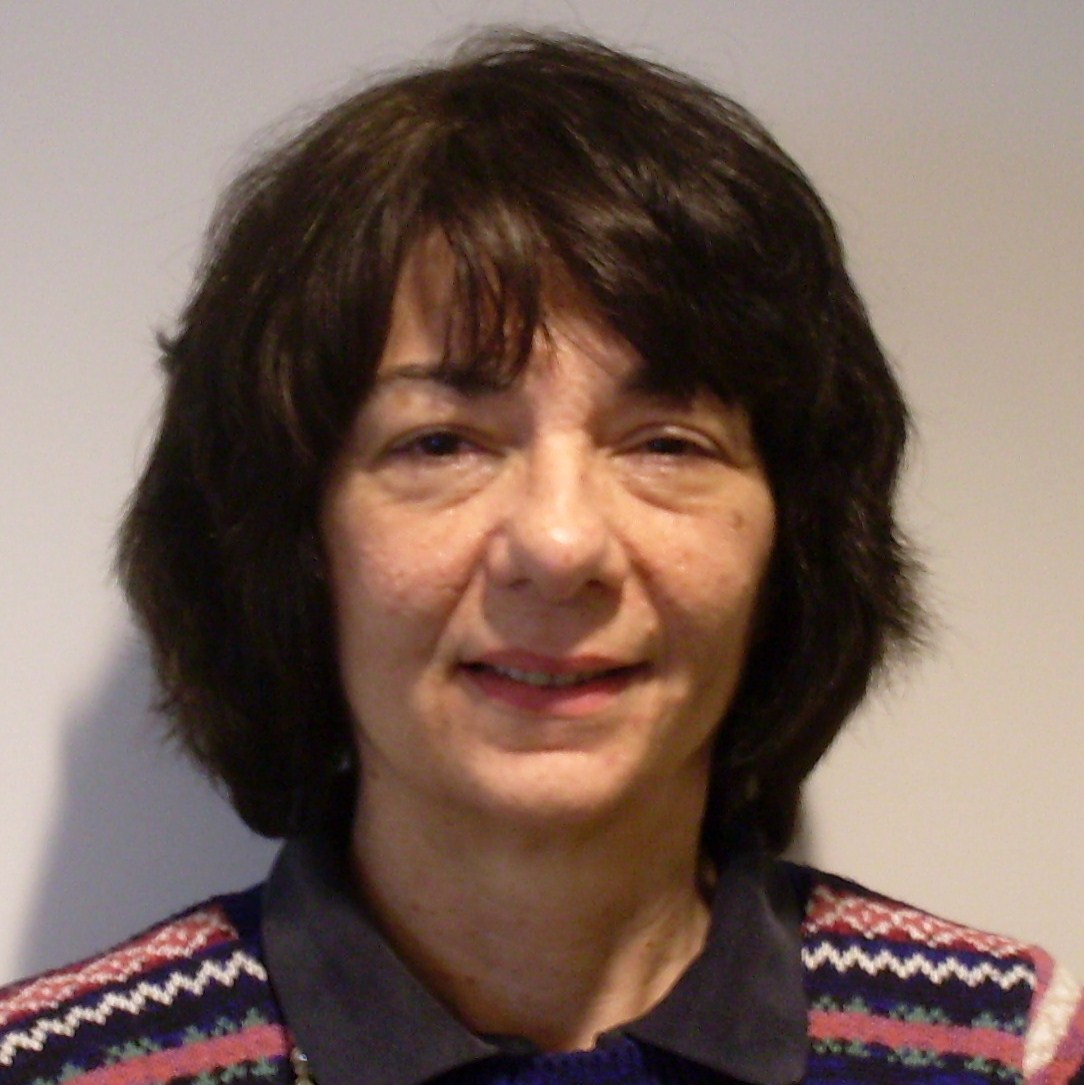 Webinar Participants from left to right:
John Zilch – Senior Project Manager,  Business Operations
Liz McCann – Senior Strategic Partner Manager, Marketing
Betsy Davis – Staff Software Engineer, Product Development
Posted in
News & Events
| Tagged
productivity