Get more from your Quick Base experience.
Everyone can use a hand now and then. Don't have the time and resources to get the most out of Quick Base? Contact a Quick Base Solution Provider to help with planning, app development, systems/software integration, and even staff training.
We help non-profit organizations, businesses and government entities with their data management needs utilizing both QuickBase and mobile application solutions. We provide comprehensive services from planning your solution to implementation, training and on-going support.
Add-On Products From Dovetail Associates on the Hudson, Ltd.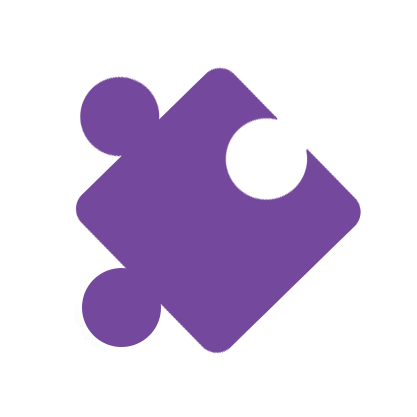 Using any smartphone device enter information into your Quick Base apps - even when you're offline.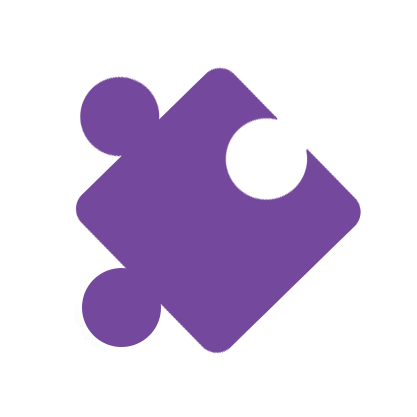 The only supplier-independent system for managing Girl Scout product sales.
Invaluable Expertise
By
L.J. Fletcher
, National Marine Sanctuary Fdn on November 25, 2013
Dovetail Associates has been very responsive. Their design provided us with a cost-effective approach to address our needs. Dovetail has been willing to meet with us and assist us repeatedly as the needs of the organization have evolved. Dovetail patiently worked with us as we worked to change the system into a multi-functional program, the design of which allows for the tracking of numerous processes critical to the organization. In particular, Feza Oktay offered constructive suggestions throughout the evolution of NMSF's Quick Base program. His personal attention allowed for a steady expansion, while insuring the central facet of the system operated without issue. I doubt the scope of our system would have been feasible without Dovetail's expert advice throughout this process.
Feza Oktay
By
Carole Fawcett
, New York State Troopers on November 24, 2013
Feza has done an outstanding job working with me to help develop software for the New York State Troopers regarding Members uniform equipment. The information is extremely helpful since there are 5000+ people with the New York State Troopers. We now have the ability to track equipment usage and sizes on line. This information will help when uniform equipment supply orders need to be placed in the various sizes that are used in shirts, both long and short sleeve, slacks, jackets etc. Division will know at a glance how many Members use a particular size AND Quartermasters will know what sizes are used when they place their Troop orders. This was a long process but Feza has been there every step of the way. Feza was always very receptive to my many questions and problems. I was always treated very professional by Feza who was always understanding when I ran into problems that needed to be solved. I know Division of State Police will be happy with the new system we have come up with. Hopefully this will make everyones jobs a little easier and help save paper and the environment a little more. Thank you Feza for a good job well done.
FBMS
By
Brenda Watson
, Operation Fuel on November 21, 2013
Top notch customer service.
Most Trusted Partner
By
Stephanie Johnson
on December 19, 2012
Dovetail Associates has been creating Quick Base applications for us for about 10 years. They really understand our business, our customers, and our priorities. As a result, the (mission critical) applications they've developed and support have enabled us to evaluate and improve our business process. Issue resolution time is excellent (same day), and the consultants are pleasant to interact with.
Add-Ons and Pre-Built Apps help you do more with Quick Base. Looking for a way to extend Quick Base functionality further?
Find an Add-On
Request Information About Dovetail Associates on the Hudson, Ltd.
Please provide your contact information and a brief description of your Quick Base project. The partner you requested will follow up to discuss your needs further.