XD Service Request Form
Welcome to Experience Design as a Service! XD as a Service provides teams without embedded XD access to visual design, prototyping, research, and content design.
We are here to help you deliver awesome to our customers. For best results, we recommend you engage XD at the beginning of your project.
Fill out the form, and we will respond to you within 24 hours.
Try the App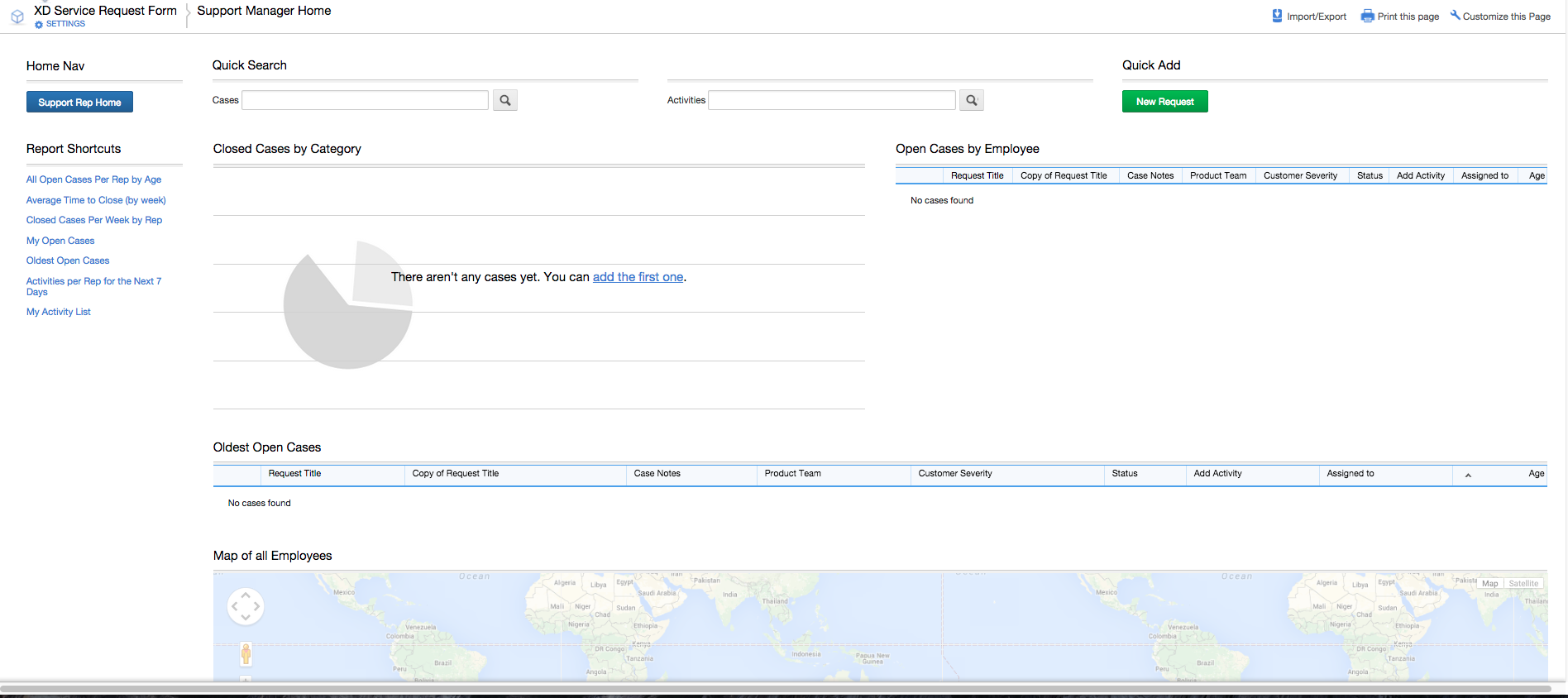 Write A Review