TEAM ZEETS BEST PRACTICES
This app is a great way to log our "Best Practices", rather it be a great conversation around QBO or payroll, or even our secure check offerings.
***Notes from the Curator***
A great, simple app for tracking suggestions of best practices. You can edit the functional areas and team members to match your own organization!
Try The App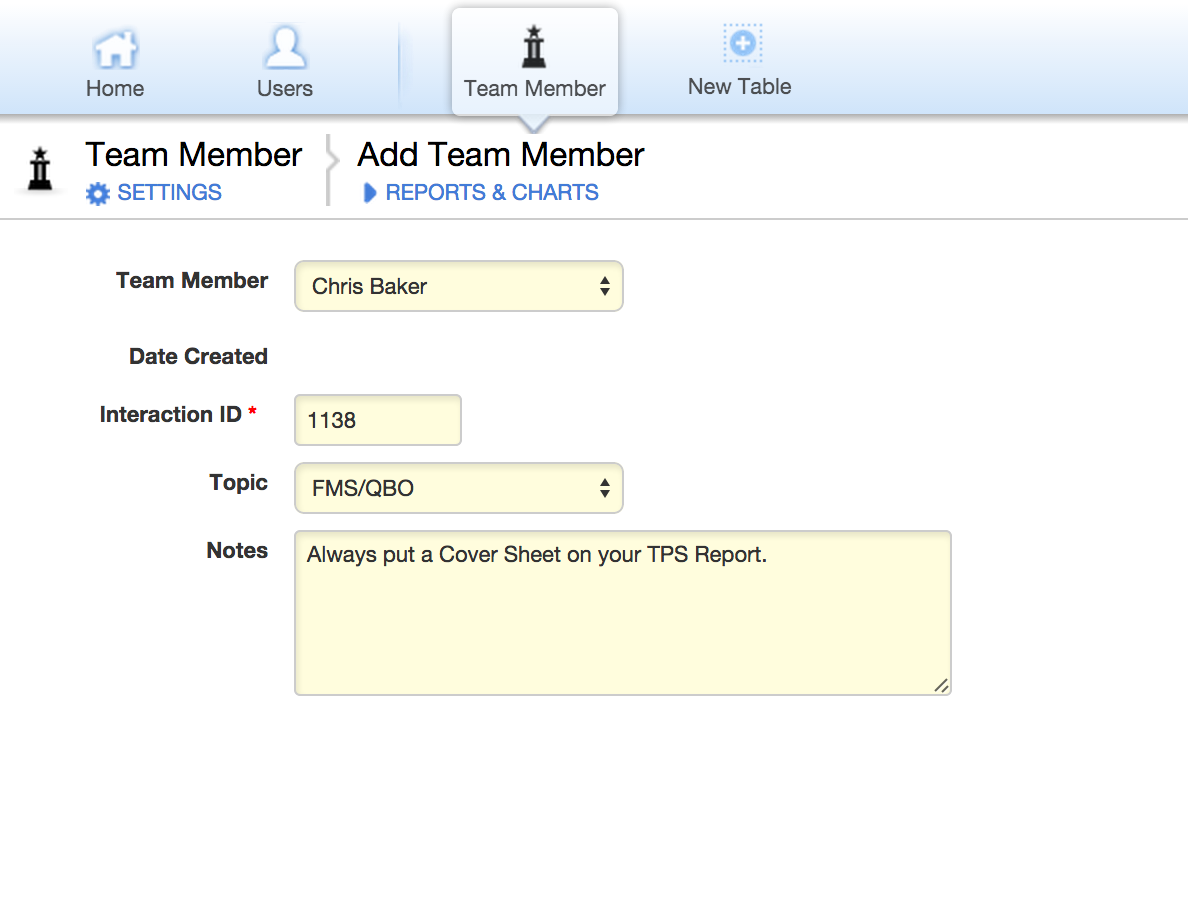 Write A Review