Software Implementation Solution
Track projects and tasks with this easy to use, yet fully featured project management app. It's simple, but built to handle the challenges of any business project.
****Notes from Curator****
This is a very comprehensive app that is specific to one company but can easily modified to various industries. It tracks not only projects and tasks but project phases, contractors, team members, time cards, billings and invoices.
Try the App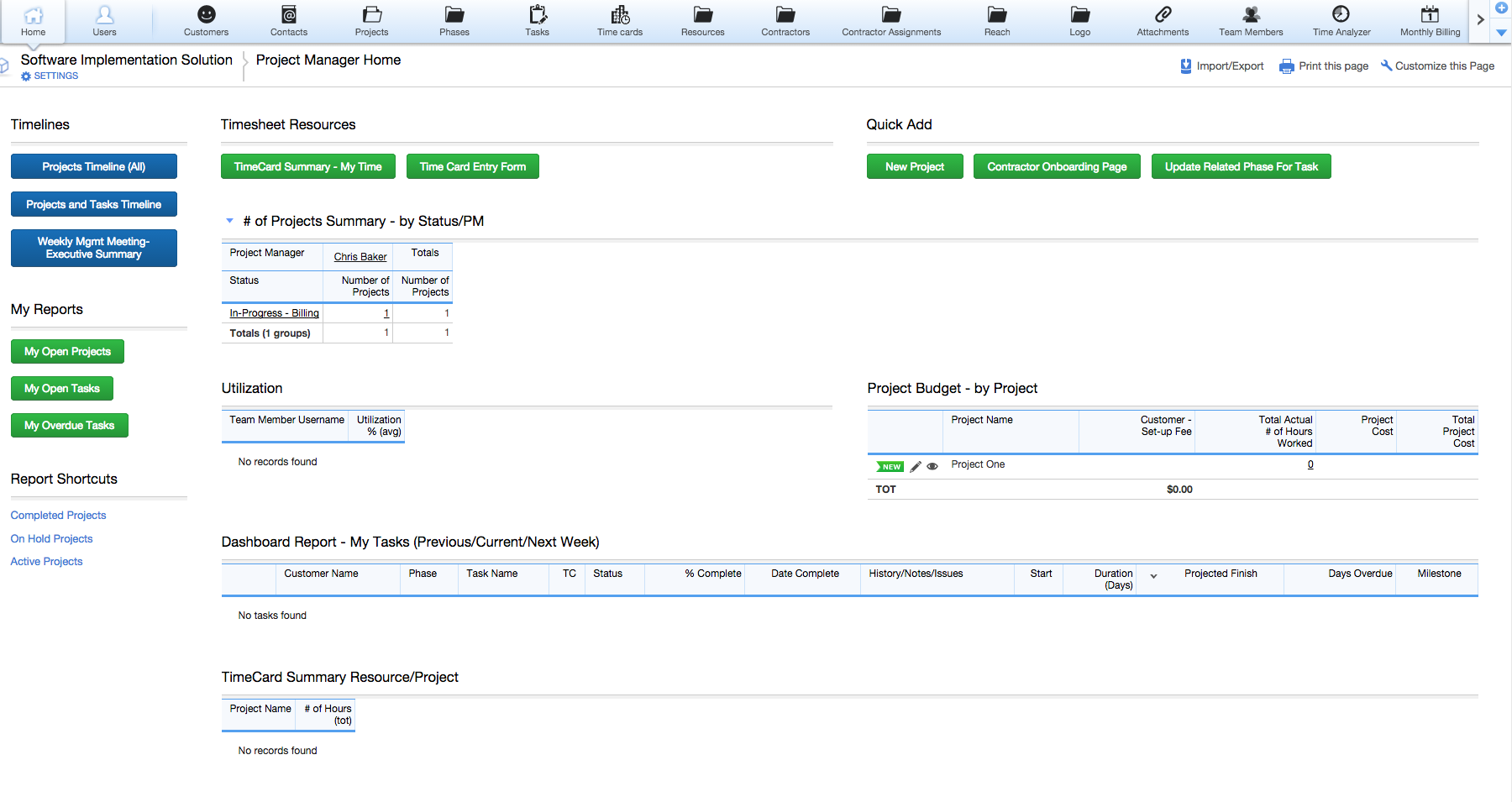 Write A Review