Project Mgmt: Concrete Sales & Delivery
Track your customers, quotes, Projects, Project Tickets for multiple deliveries over the course of your project scope, delivery addresses and more!
***NOTES FROM CURATOR***
This app is derived from the Sales & Projects Lifecycle app and is designed for managing order and delivery tickets for concrete sals. However it could be easily repurposed to adapt to many other businesses that are involved with any types of product deliveries.
Try the App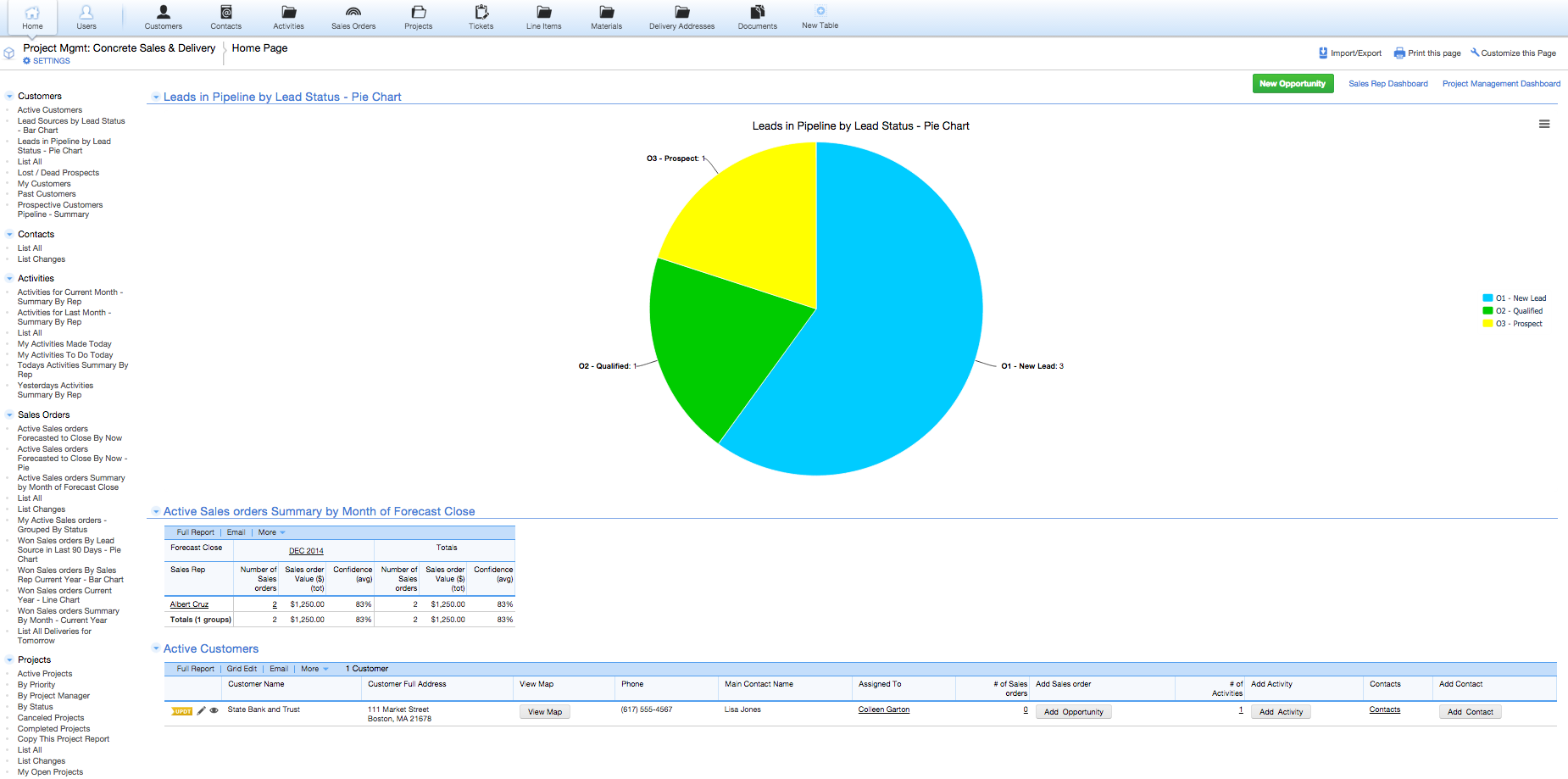 Write A Review