Project Management Auto Status Change
Manage multiple projects and tasks in one central location. You'll have the visibility you need to get the best performance from your team.
Track customers, time spent on tasks, project expenses, and upload important Documents. Increase productivity, improve collaboration, and get projects done on time and under budget.
***Note from the Curator***
Whats different about this app? it is a modified version of Complete Project Manager. It is unique in the fact that it allows you to track things at a more granular level - down to sub-projects and sub-tasks. It also automatically calculates the status of the project based on specific milestones being met at the sub-project level.
Try the App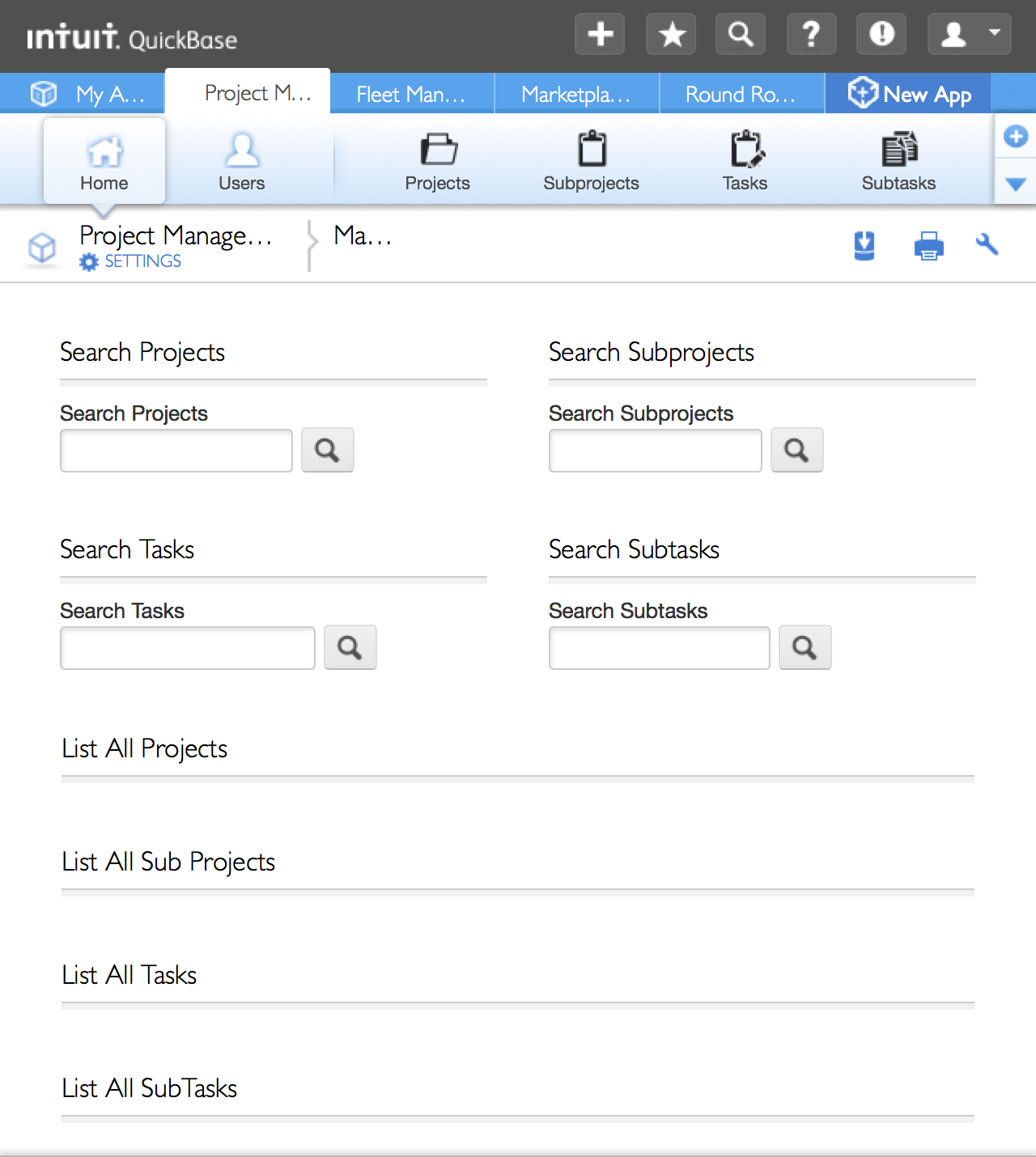 Write A Review