Prime Painting Scheduling
Scheduling App for Multiple Job Sites
***NOTE FROM CURATOR***
This is a thorough application that allows one to set up companies and properties and to schedule various cleaning, maintaining and repair tasks to the property. There is a similar app in the Exchange, but this app allows for invoicing of the client directly from the app. Users can enter their own logo and address info on the Invoice form and print directly from the form if desired.
Try The App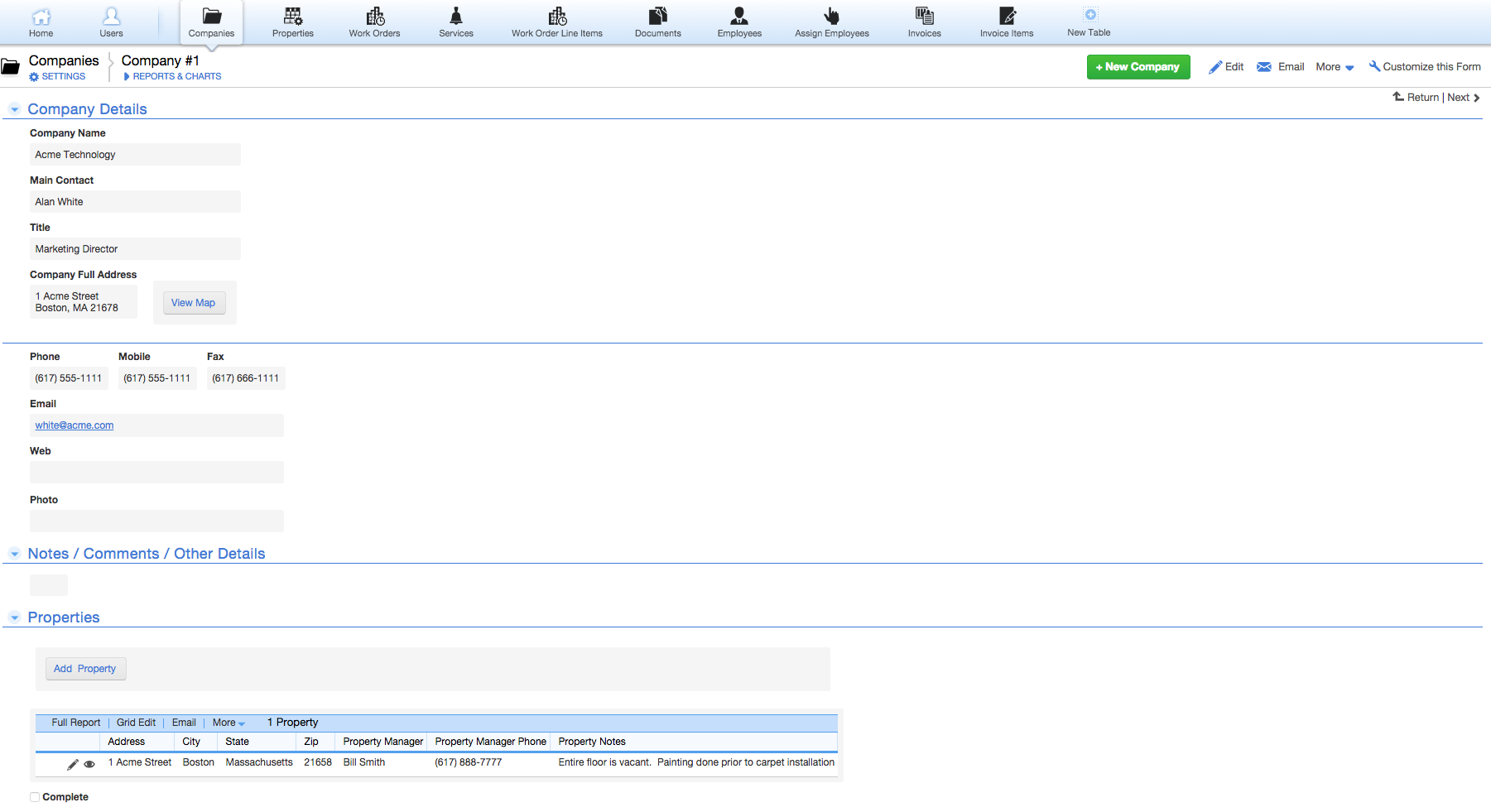 Write A Review