Prescription and Refill Tracking
This application is designed to help track prescriptions and the doctor that prescribed them.
***Note from the Curator***
One thing I like about this application:
I like that this application includes the ability to track insurance details.
What I'd like to see more of:
I'd love to see the author of this application expand upon the home page to show a little more information.
Try the App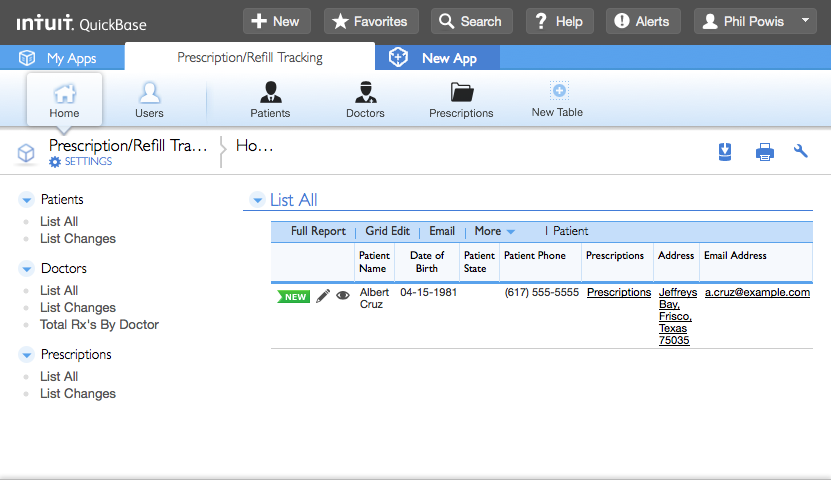 Write A Review