PCS Weekly submission
Submit your PCS weekly report slides here by 5pm Monday, or latest by 10am Tuesday.
****Curator Notes****
This is a compact one table app that allows the user to maintain a depository of documents with their updates. While written for a particular use, it can easily be modified for any company or business to maintain their own documents records.
Try The App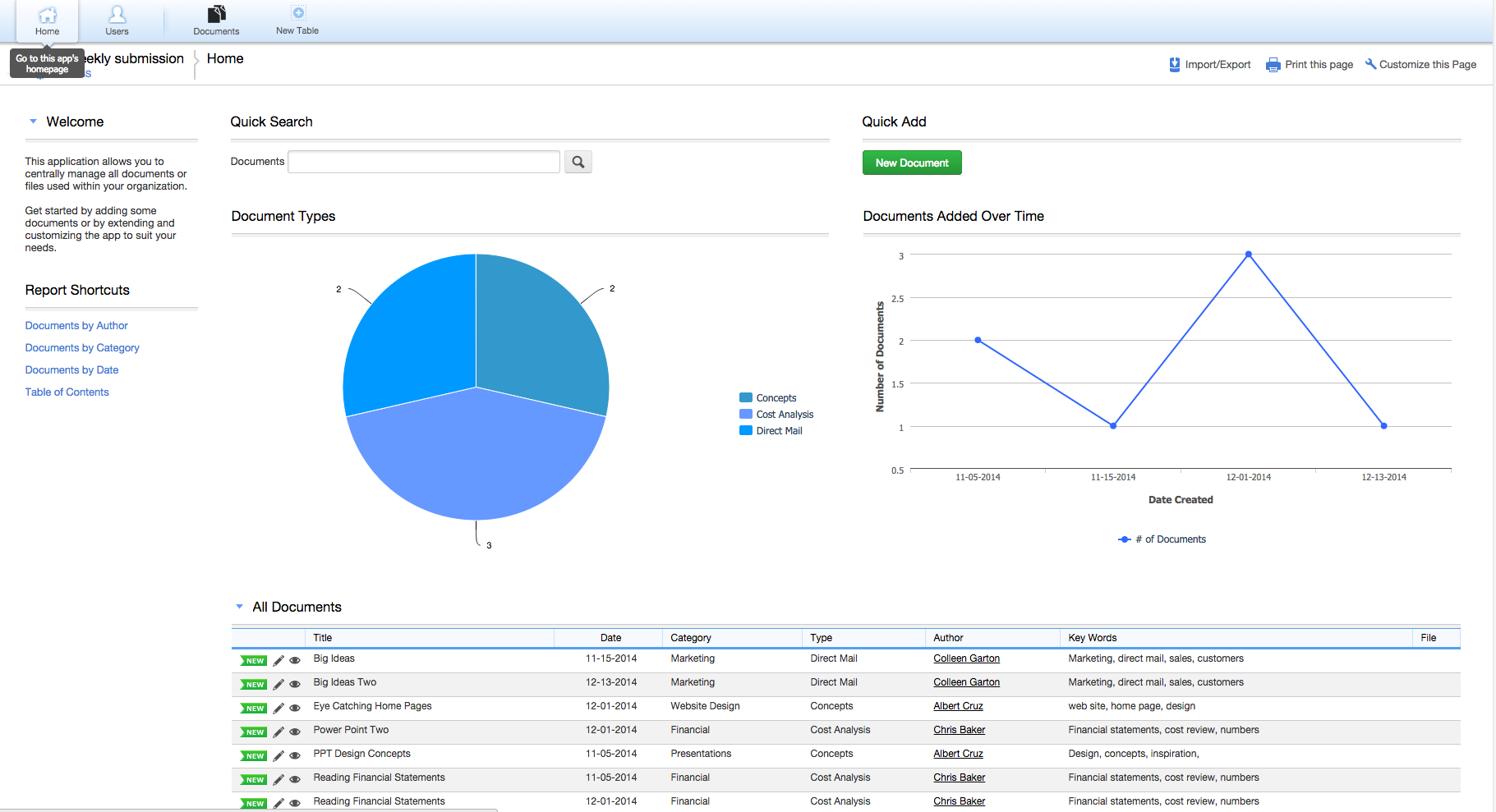 Write A Review