Other
A one table app to track online purchases of shearing tools used in triming vineyards, orchards, groves, forests.
****NOTES FROM THE CURATOR***
This is a simple one table app that references tracking of online customer equipment purchases. The app is very specific to this one industry and company but could be expanded to additional fields for a different industry as well as adding additional tables to track supplemental information.
Try The App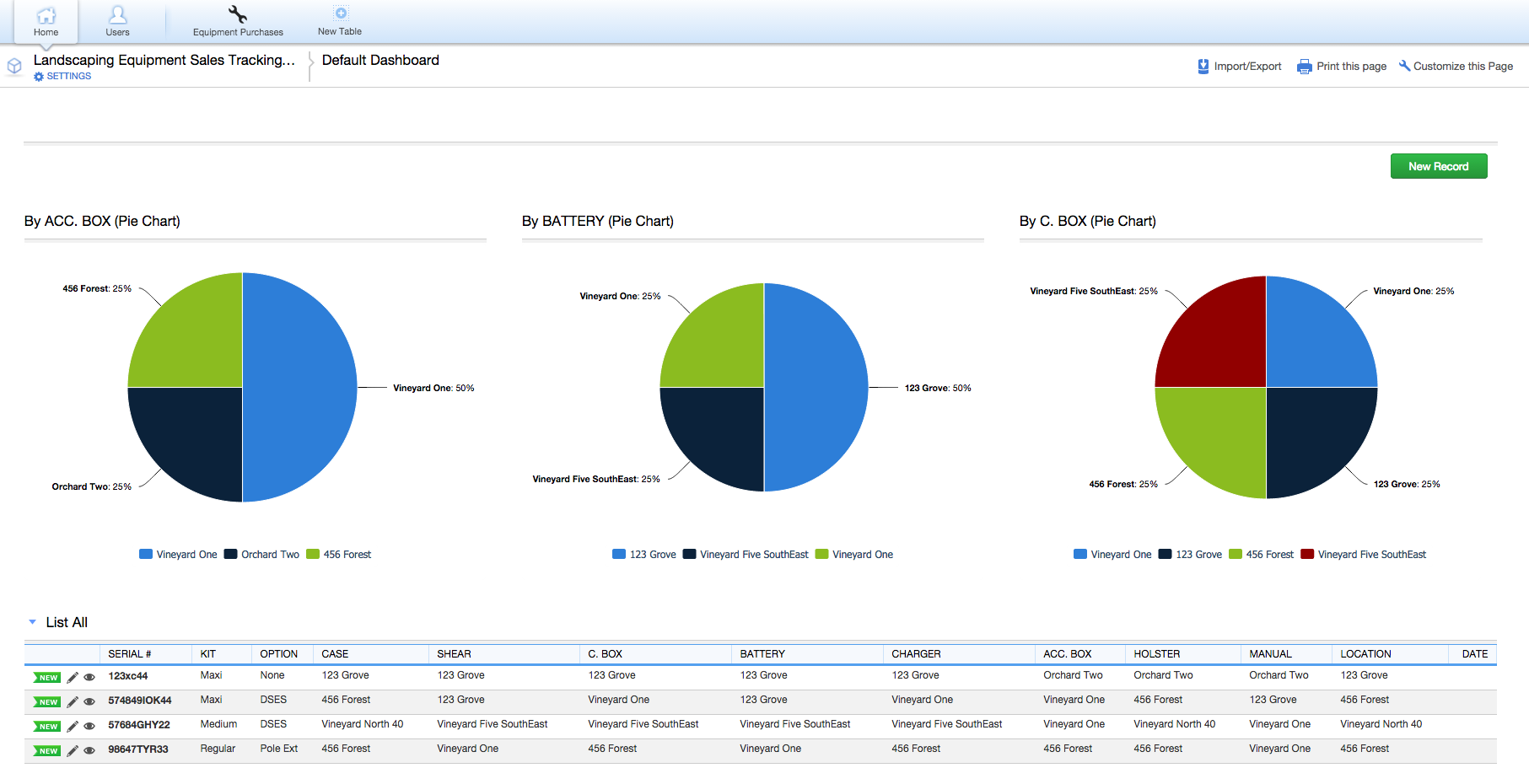 Write A Review