Mortgage Underwriting CRM
Gain visibility and detailed reporting on sales opportunities and sales pipelines with this very robust sales CRM app. Manage B2B leads, accounts, and contacts for a comprehensive view of the sales organization.
Sales reps can maintain all activities and important documents in one place, increasing clarity and collaboration in the sales process.
***NOTES FROM THE CURATOR***
A well organized CRM to maintain and report on your sales opportunities and pipeline. It includes automatic notifications to staff for weekly reminders, sales activities and when data points are changed. This application can be customized to almost any industry.
Try The App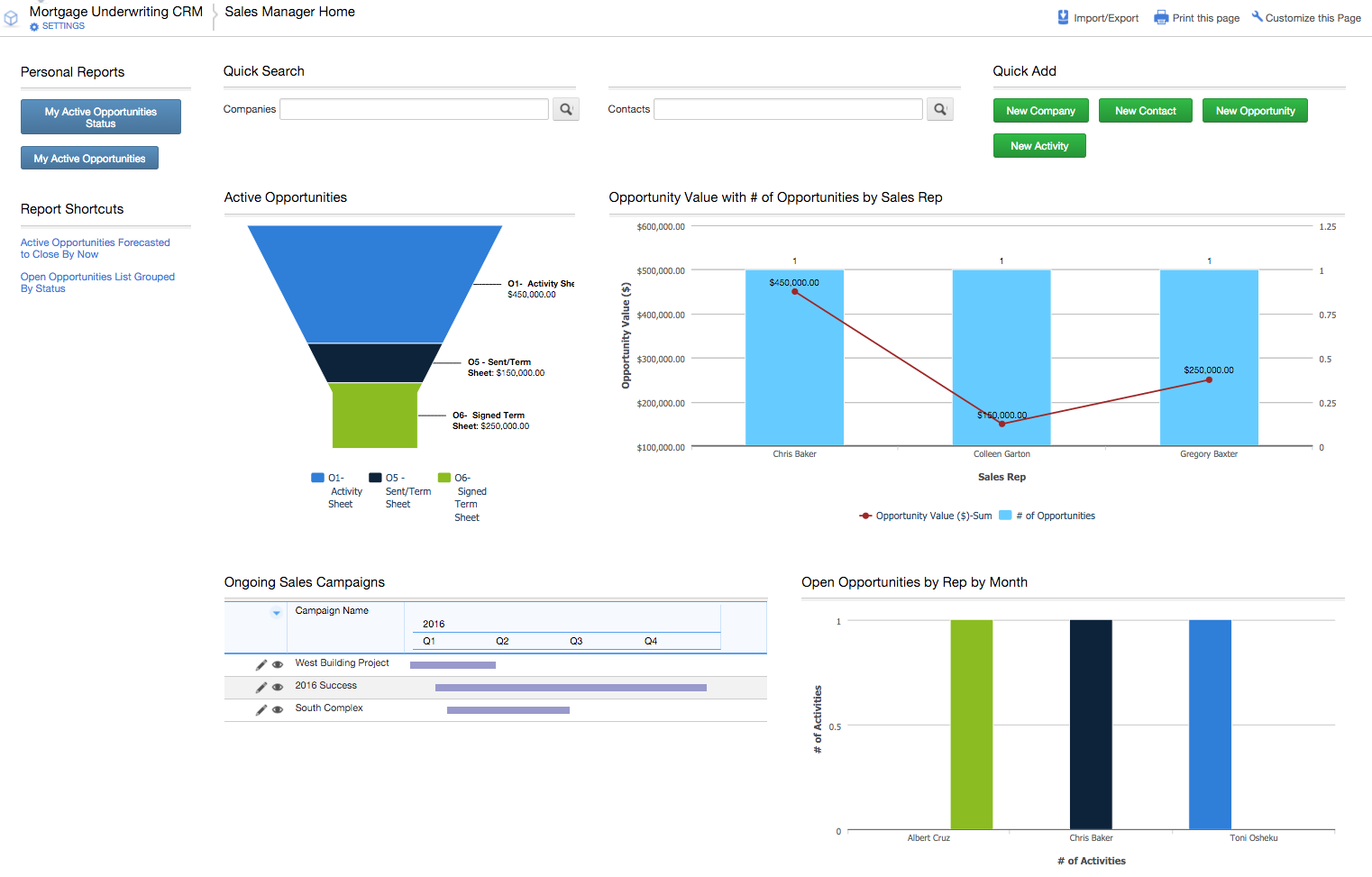 Write A Review