Membership
IUOM Membership Application containing tables to track members, their lodges, and the unit associated with it.
***NOTES FROM THE CURATOR***
This is an easy to use solution to tracking your membership, their contact information and their assigned unit and lodge. It can easily be customized to contain the information for your organization and can be enhanced with automatic notifications of changes to membership.
Try The App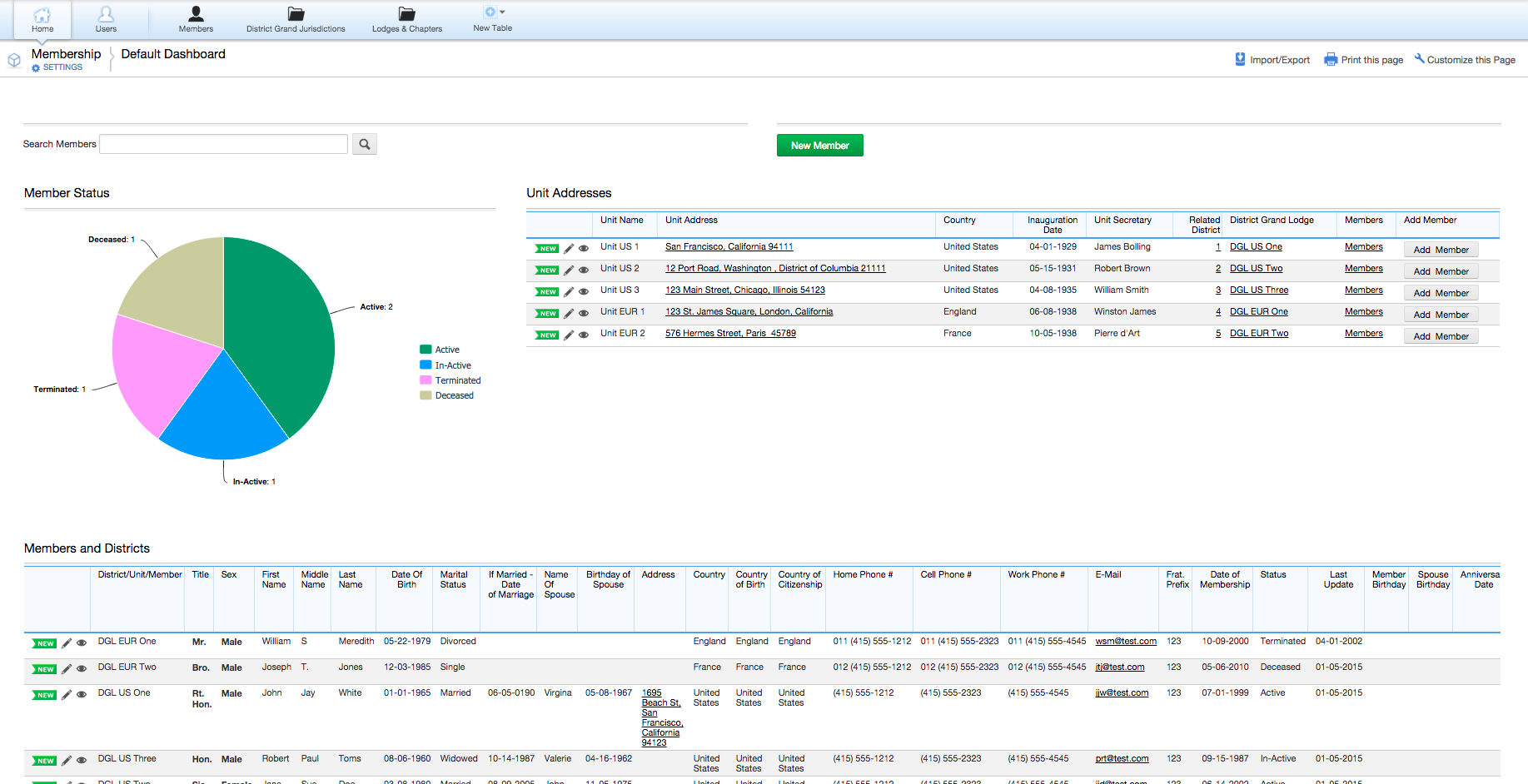 Write A Review