Manage Multiple Projects: Multiple Assignees
Multi-Project Manager gives you one, central spot where you can organize all your projects -- whether you're a manager handling three internal projects, or a consultant with a dozen clients. You get easy timeline views of all your tasks and projects as they relate to one another, and a single location where busy team members or clients can go for the latest details and updates.
This version allows more than 1 owner to be assigned to each task.
Try the App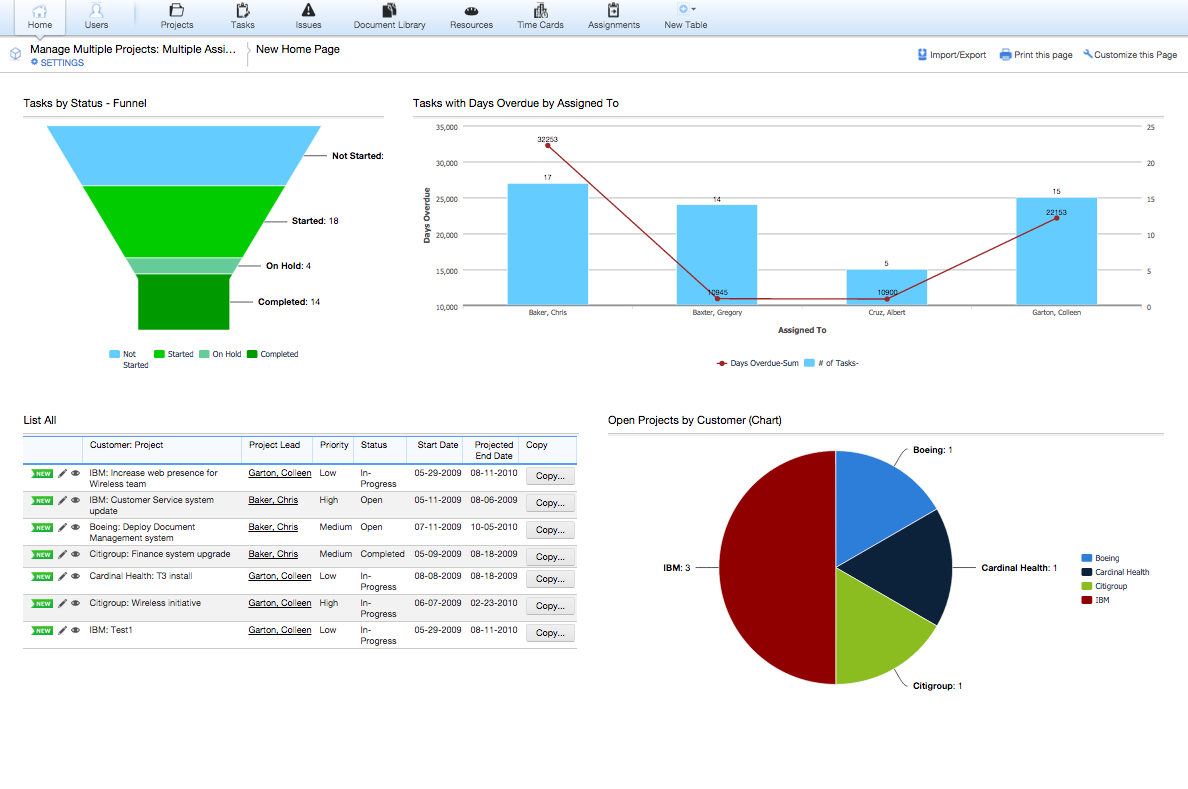 Write A Review