Leaders Tracking App
This is app to keep track of customers that are assigned to specific agents to contact throughout the month. It's great to track what the customer is saying, and to make sure we are actually contacting customers.
NOTES FROM THE CURATOR
This application was created by an employee at an American international multi-level marketing company whose primary product offerings include weight loss products and green tea.
Try The App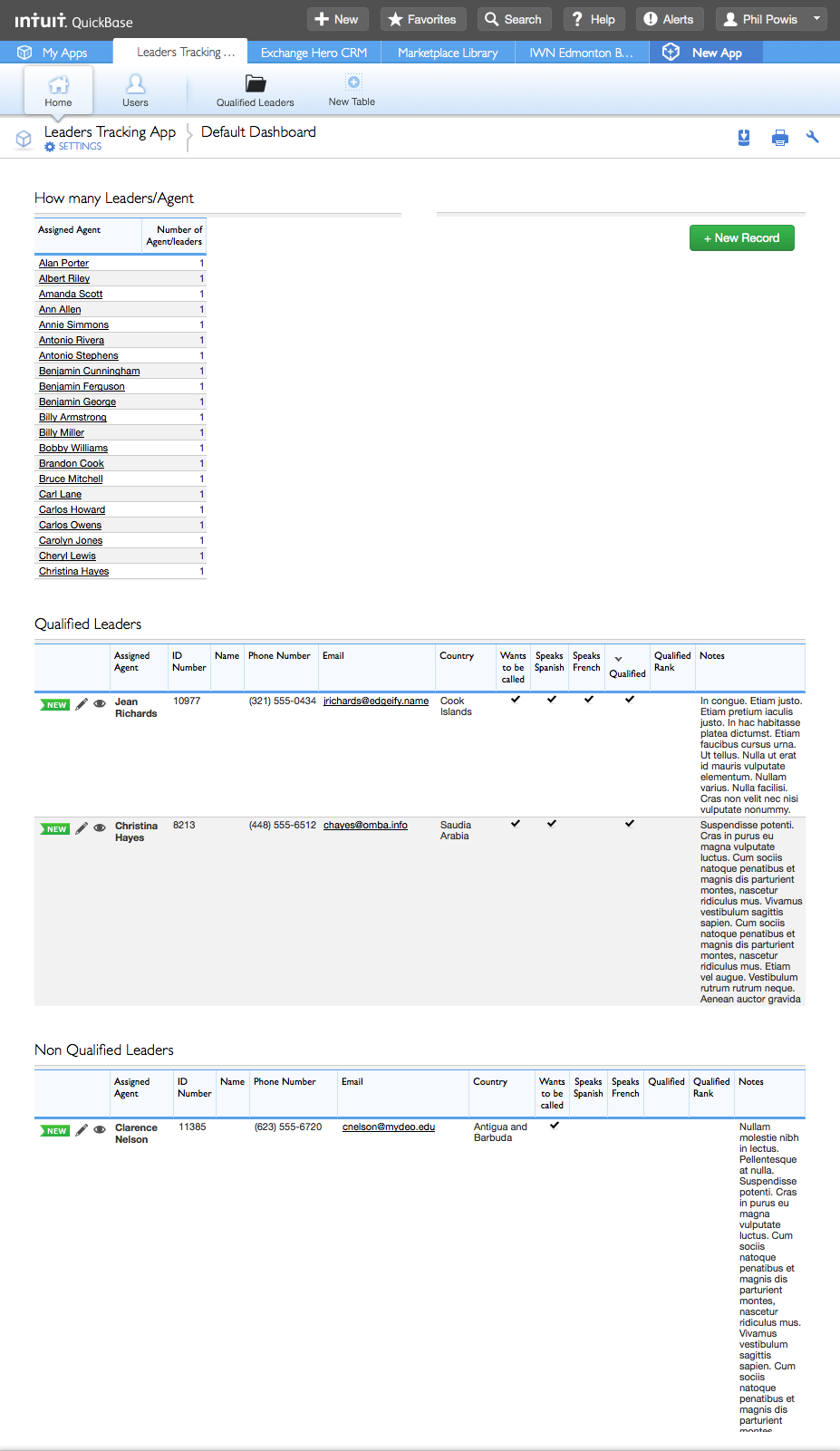 Write A Review