Infinite Sub Tasks Example Tutorial
Does your project require the ability to track tasks, sub tasks, sub sub tasks, sub sub sub tasks, etc?
This application is set up like a tutorial so you can implement infinite sub task levels on just about every Project Manager app in the QuickBase Exchange.
So, pick the Project Management app you like in Exchange and use this app to guide you to active infinite sub tasks.
Try The App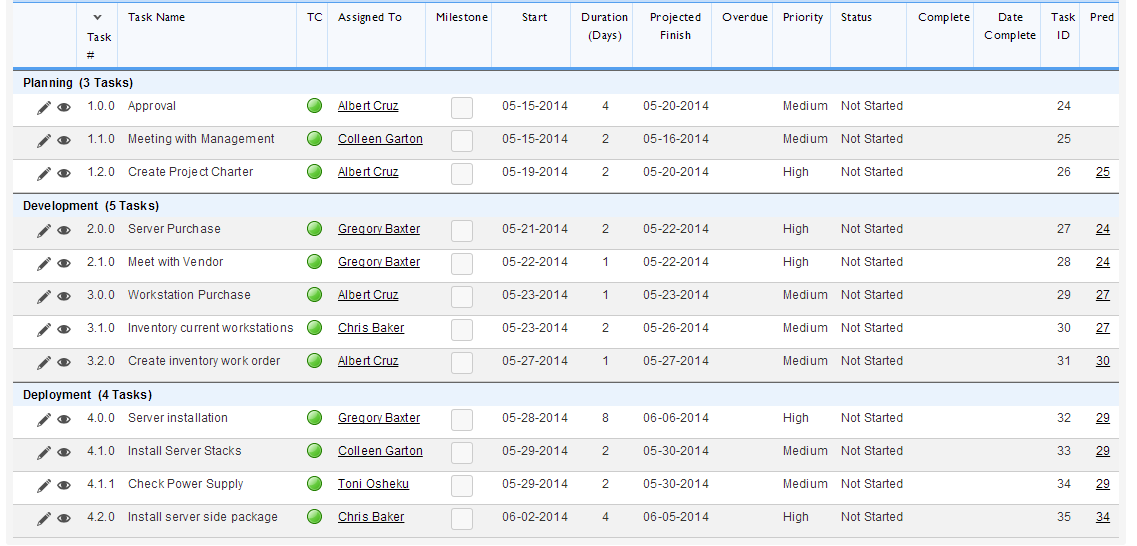 Write A Review