Excavating & Grading Job Tracker
Tracks Jobs, Crew Assignments, Equipment Used, Hours on Equipment, Equipment Maintenance, Time on Job and Employee Training Certificates
*** Curator Note***
This app is a unique application that will help manage the daily activities of excavating and grading jobs. It is a fairly robust solution that can also be adapted for various types of industries. It enables tracking of jobs with assignment of crew members to crews and assignment of crews to jobs. It has time tracking and a complete solution for managing equipment tracking of equipment usage by time and crew member assignments as well as ongoing scheduling of maintenance. In addition it enables maintenance of training certifications for crew members.
Try the App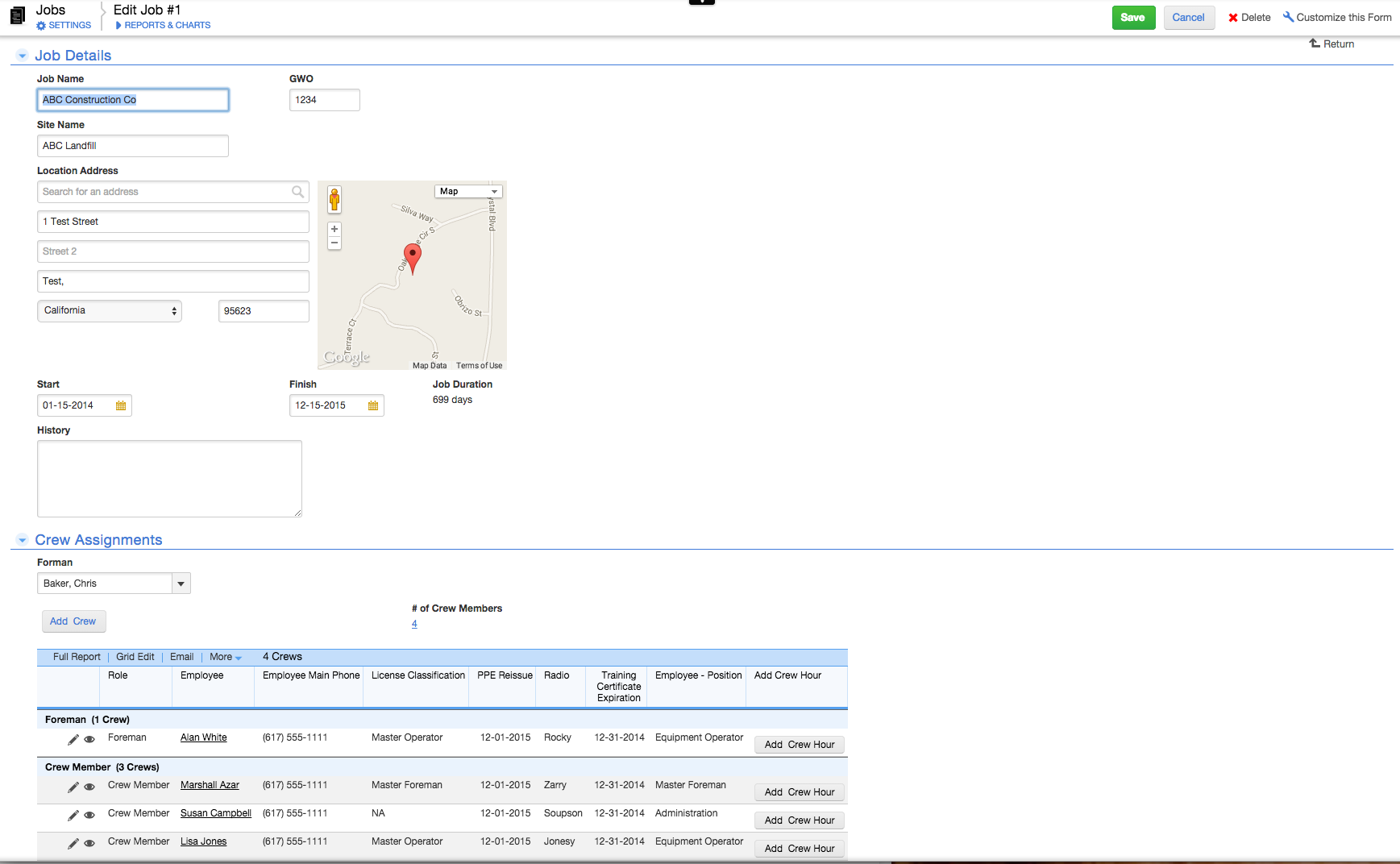 Write A Review