Essentials Property Management
Maintain a detailed list of property locations both commercial and residential. Keep track of past and current tenants. Keep up to date on maintenance needs at each location. Use the webpage widget on your home page to order supplies from your favorite supplier website.
***NOTE FROM CURATOR***
This is an Essentials compliant version of the Property Management app in the Exchange. The Premier version has multiple roles established for various types of employees who would need to use the app. There are also a number of other Premier apps in the Exchange for other approaches to managing properties.
Try The App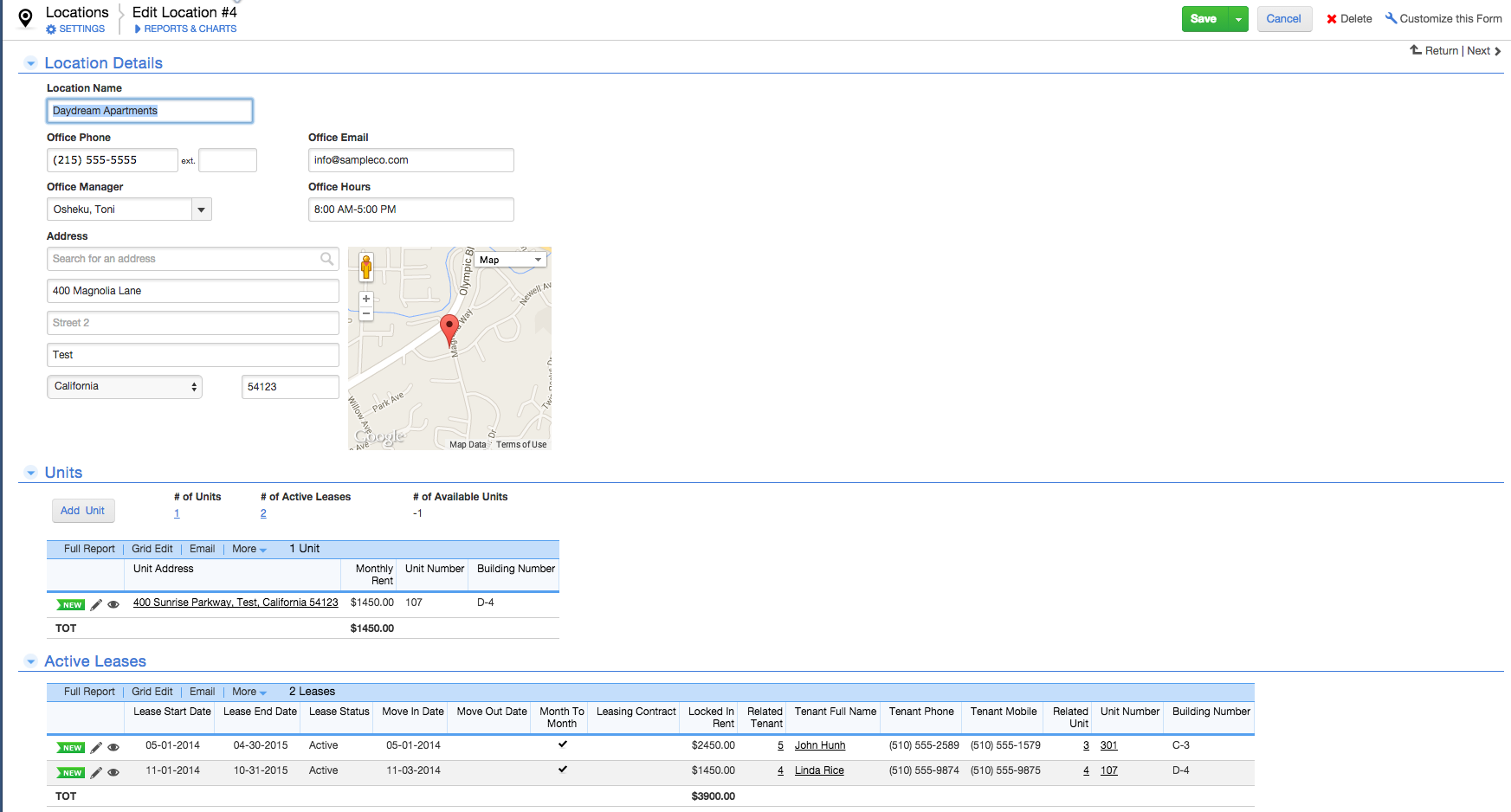 Write A Review