Essentials Employee Clock In/Clock Out
Simple employee tracker to manage hire dates, termination dates, emergency contacts, medical information, and wages.
Also allows employees to clock in and out on days they work.
***NOTES FROM CURATOR***
This is a very handy time tracker with clock in and clock out functions that could easily be ported to other solutions.
Try The App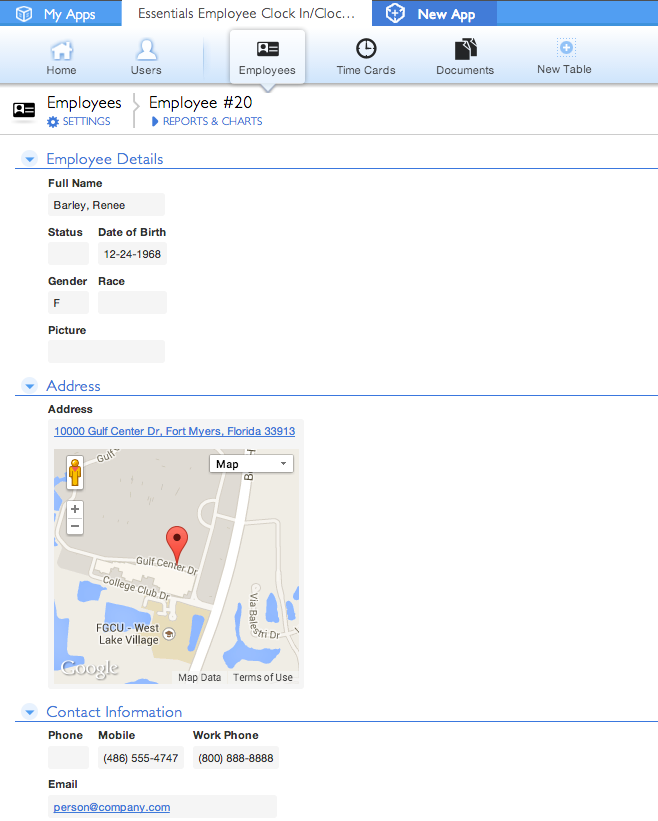 Write A Review