Essentials Complete Sales with Product Line items
Track Customer, Opportunities with multiple products, Activities
***NOTES BY CURATOR***
This is an Essentials compliant version of the "Complete Sales Manager" application that has been modified to manage Quotes rather than Leads, Products and Line Items.
There are multiple applications in the exchange that deal with the management of the sales process. This one stands out as it identifies Opportunities and includes specific Line Items and Products.
Try the App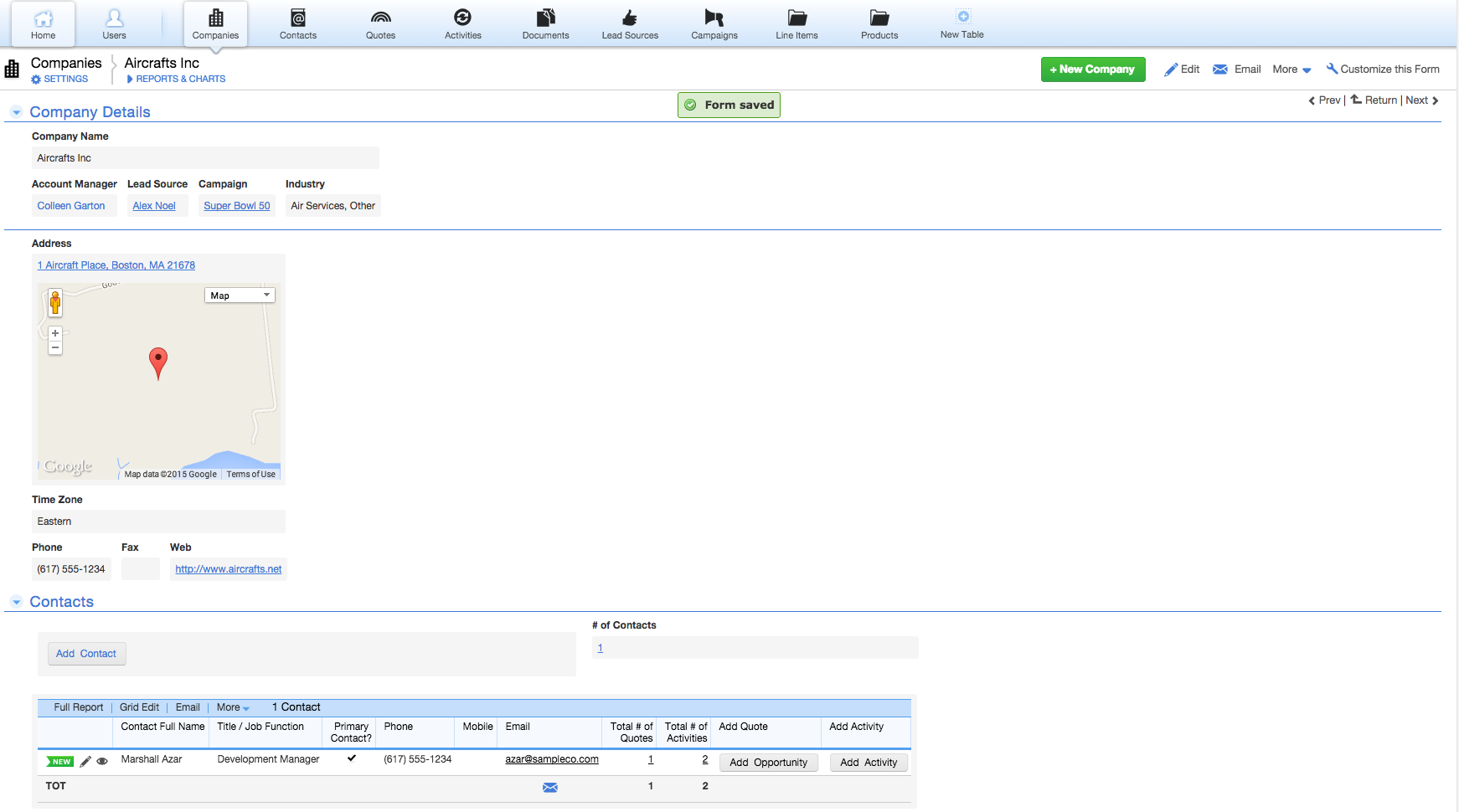 Write A Review