Essentials - A Personal Expense Tracker
This app enables a user to maintain financial accounts such as checking, savings, charge accounts or loans and post deposits and withdrawals and keep a running balance of available funds.
***NOTES FROM THE CURATOR***
A basic, easy to use app to keep track of your current balances so you know your cash availability immediately. It can be expanded to track as many accounts as you have to keep you always up to date.
Try the App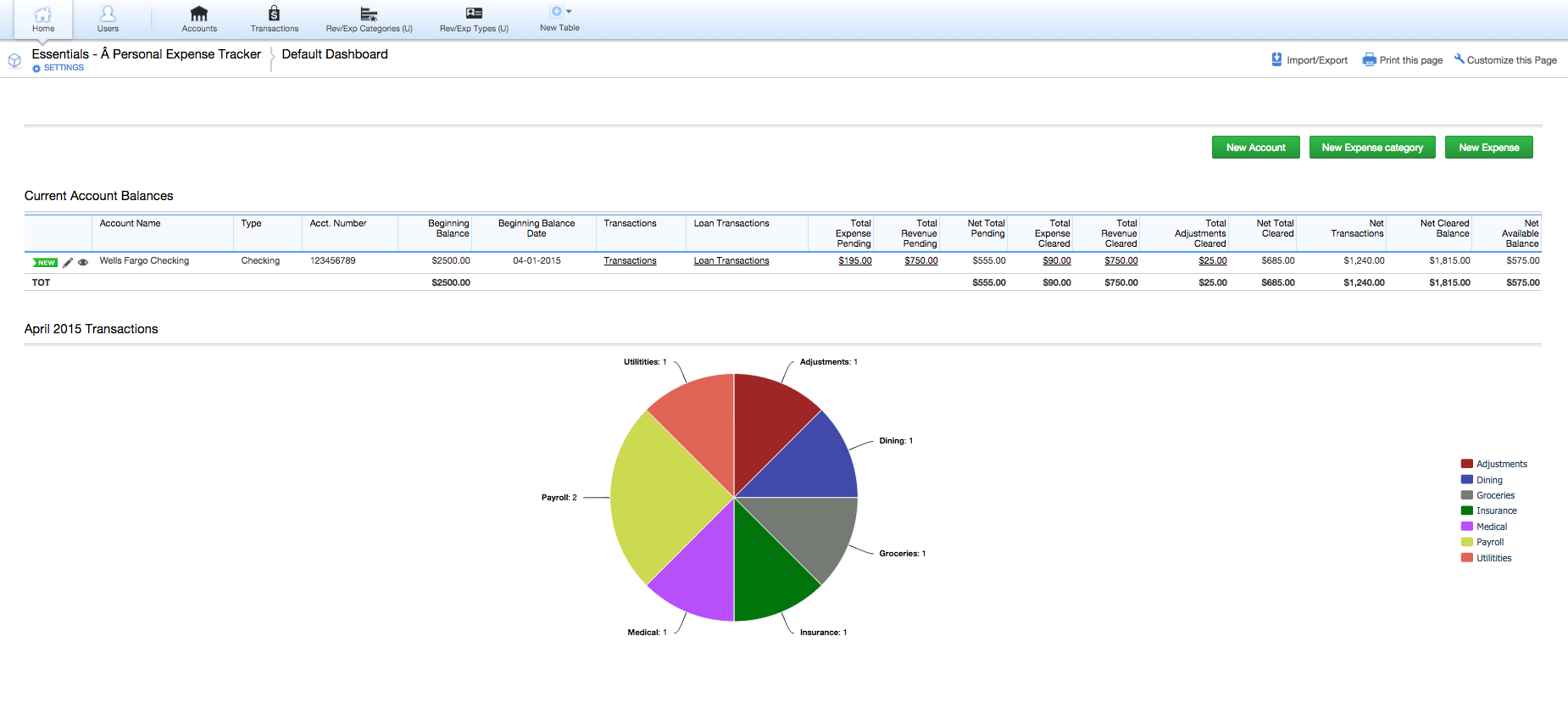 Write A Review