Essential Round Robin For Sales
Gain visibility and detailed reporting on sales opportunities and sales pipelines with this very robust sales CRM app. Manage B2B leads, accounts, and contacts with a round robin assigning sales reps for a comprehensive view of the sales organization.
Sales reps can maintain all activities and important documents in one place, increasing clarity and collaboration in the sales process.
***NOTE FROM CURATOR***
The "round robin" approach to sales rep assignments means that the application will automatically assign sales reps to new prospects in turn and will automatically repeat the rotation as the last rep in the list is assigned a prospect.
Try the App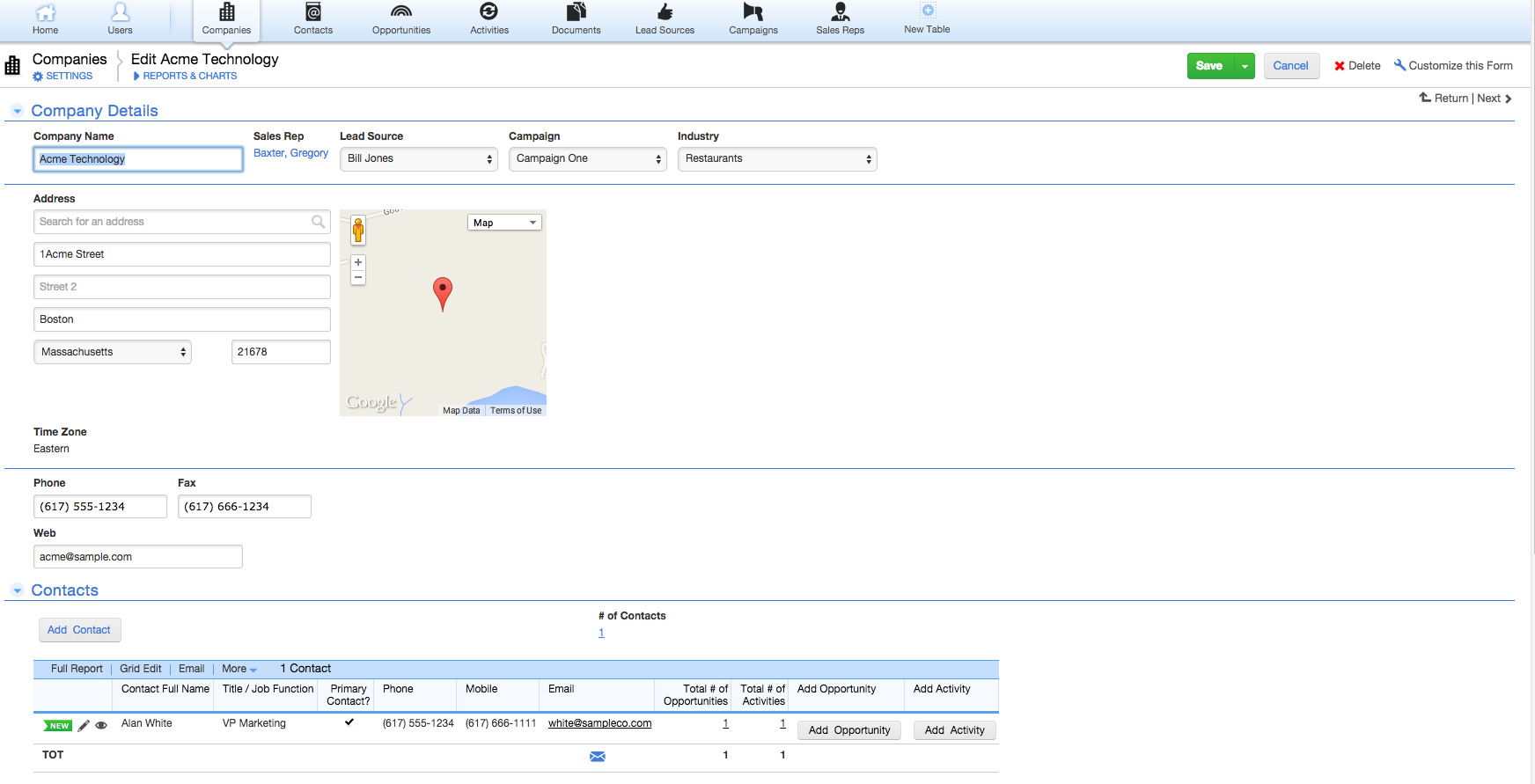 Write A Review