Employee Self Paced Training Management
Take control over your employees' growth and development.
This app provides a simple interface to create a job role for each department, work group, or team, and the required courses they need to be successful. Managers can control when employees are scheduled to take courses and mark if they pass or fail in a quick and easy format. The course catalog provides you with details about the course as well as any documentation necessary to complete the course.
Try The App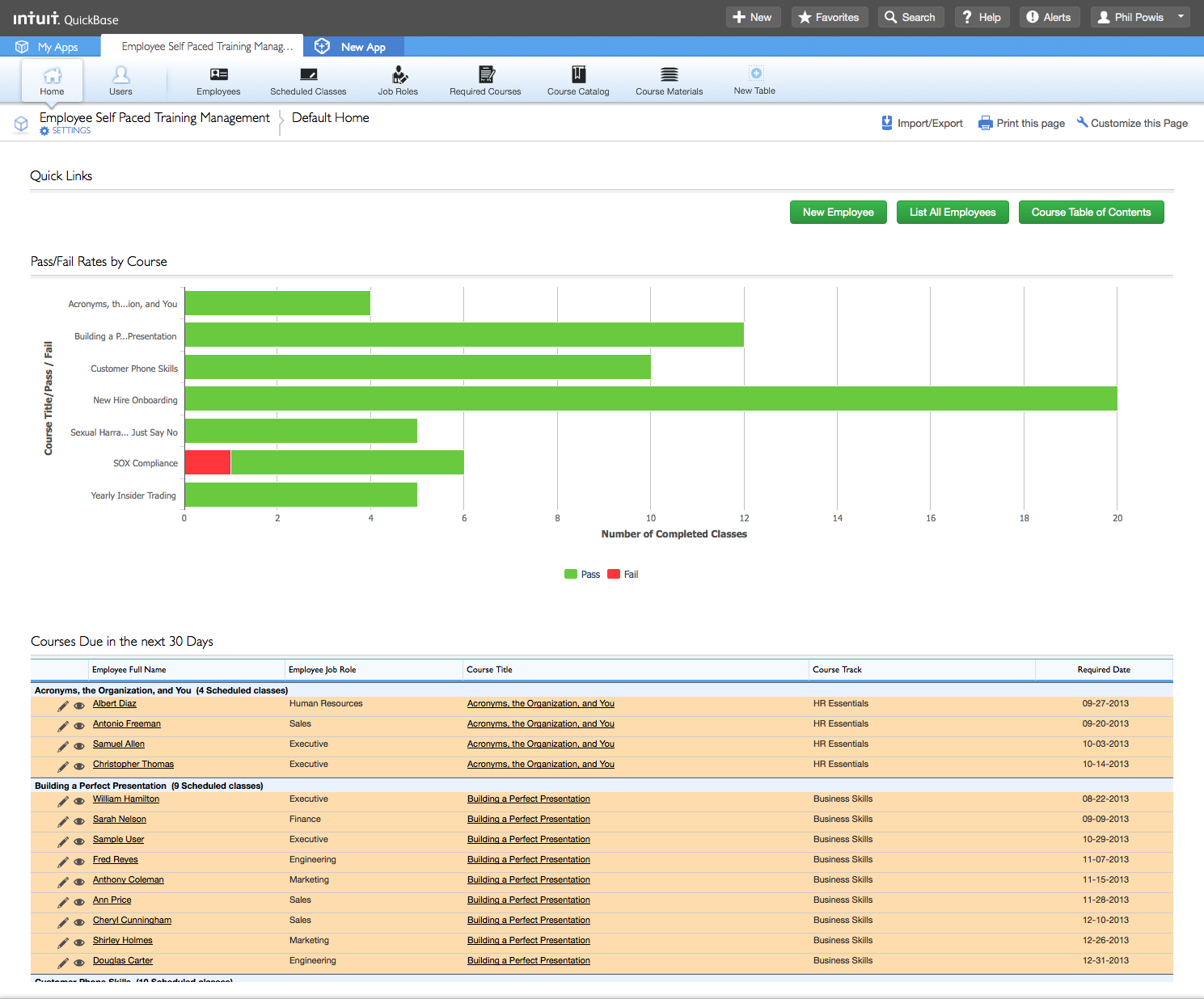 Write A Review