Employee Scheduled Training
Gain real-time visibility into the performance of your employee training programs with this comprehensive training management app.
When an employee puts in their reservation they will only see available scheduled classes that have not been filled yet to sign up and confirm.
Schedule, track and report on training, licensing, certifications and qualification courses for employees, contractors or workgroups. Build employee engagement, enhance satisfaction and ensure employee development programs align with corporate goals.
Try The App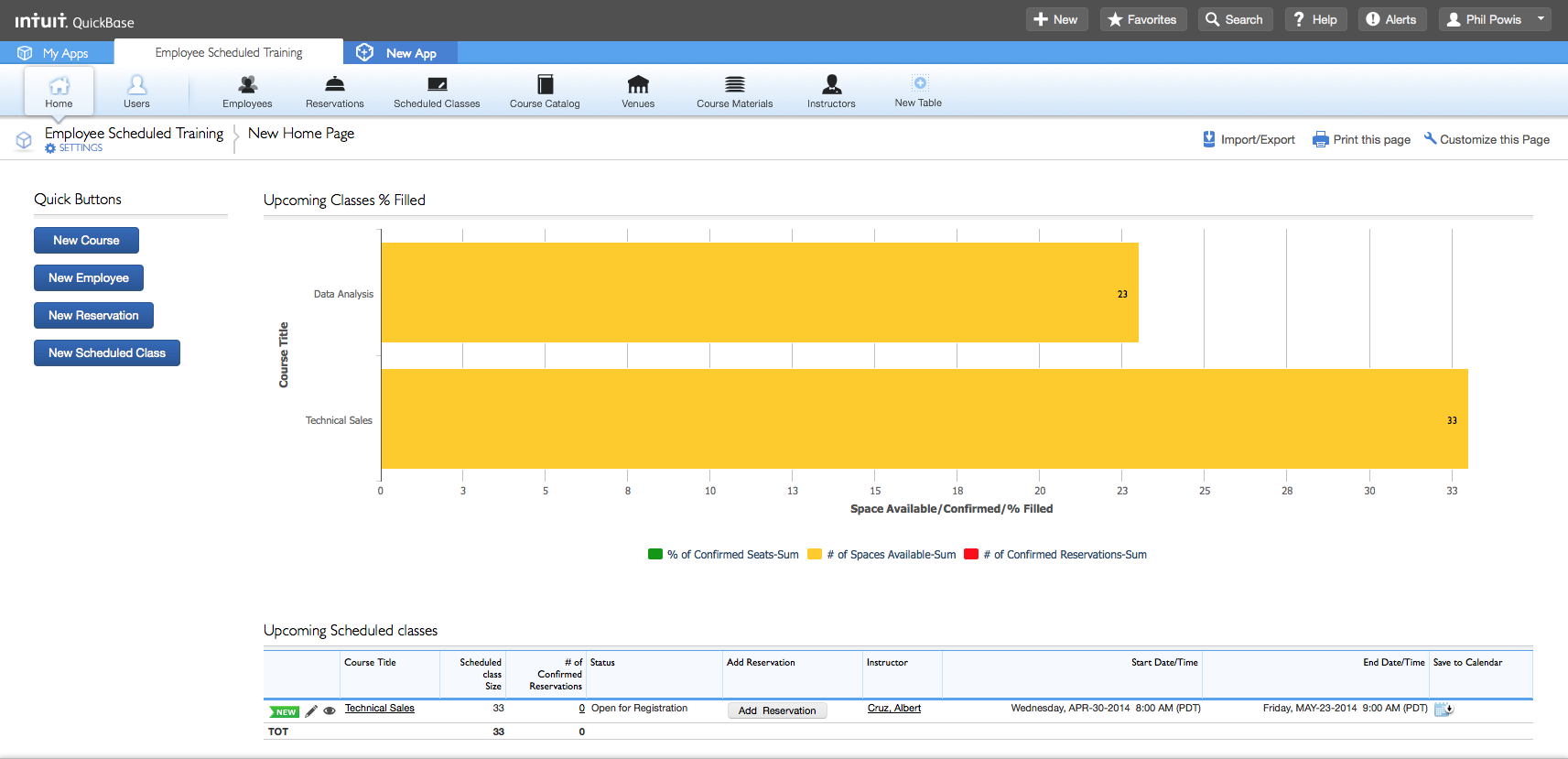 Write A Review