Deal Room for Home Buyers
Use this QuickBase app to manage your home buying process starting with submitting an offer, and all the way through to close! Loosely based on some capabilities offered through Redfin's website, this QuickBase offers much more flexibility in terms of tracking and reporting. If you are a real-estate agent, this is a great tool that you could provide to your clients to help them be comfortable with the process, especially if they are first-time homebuyers!
Coming in V2:
Track Home Buying Expenses, and plan for work you intend to do after closing.
Coming in V3:
A multi-user version designed to be deployed to homebuyers by real-estate agents, offering a high level of interaction and collaboration during a deal.
Try The App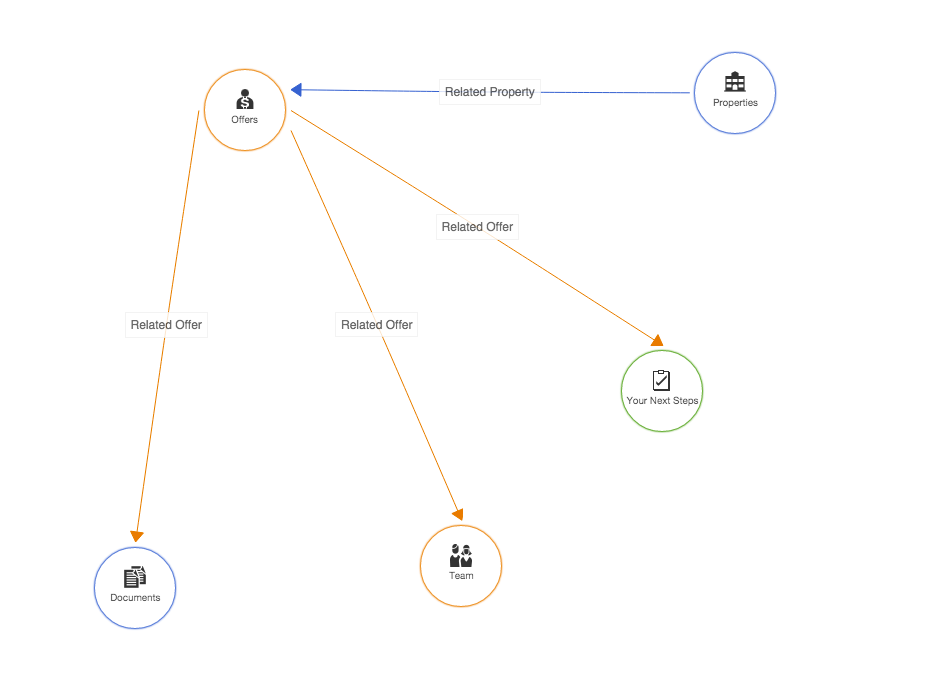 Write A Review