Customer Satisfaction Survey
Gain valuable perspective on the customer experience with this customizable survey app.
Provide a link to the survey on an email notification, make it available on your website, or send it via other customer communications. Calculate Net Promoter scores, customize questions and answer choices, and report on the results to identify trends and drive improvement.
Try The App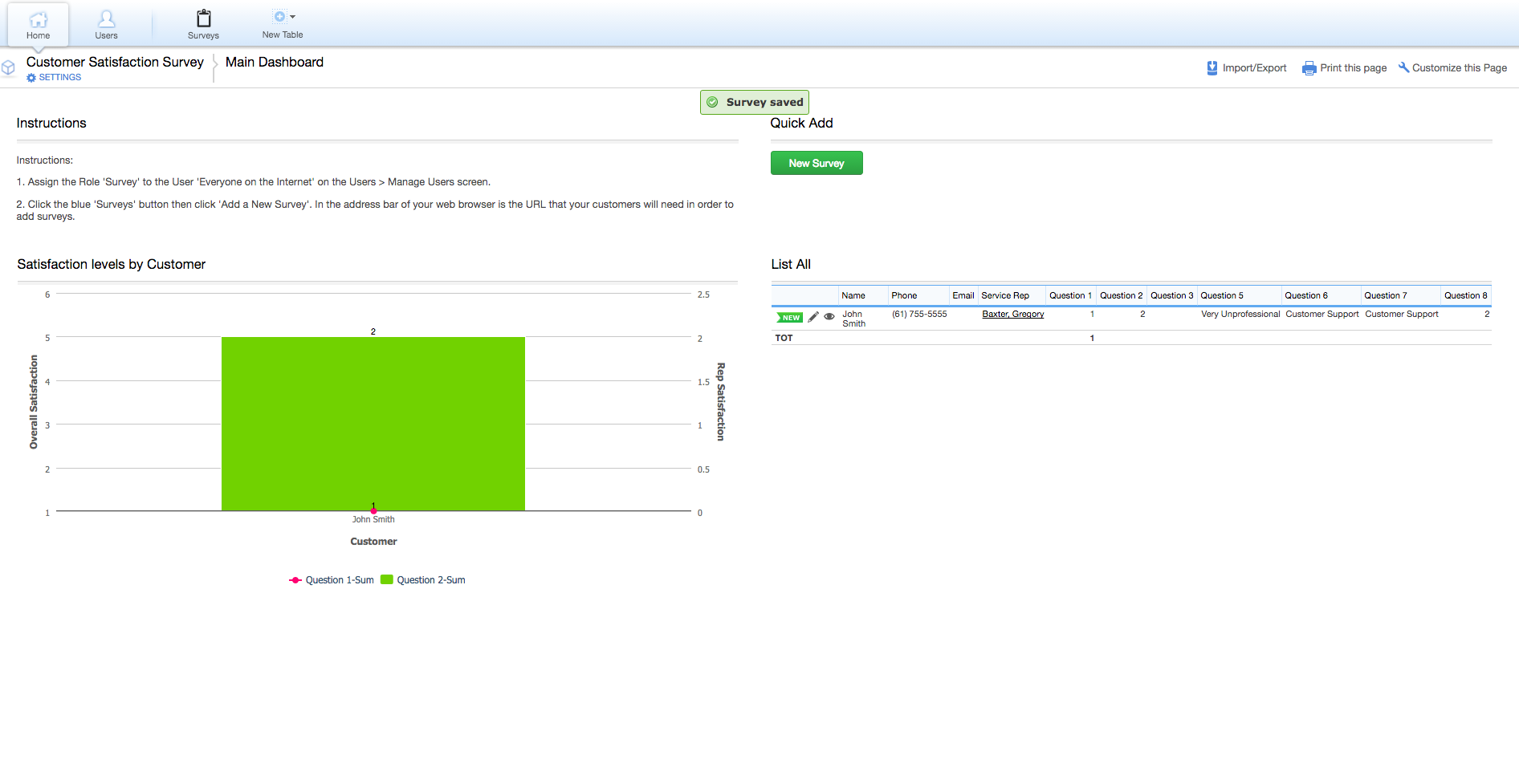 Write A Review