CP Acct & Project Management App
Accounting & Project Management
***NOTES FROM CURATOR*****
This is an app that is designed to gas and electric products installations and repairs for residential customers. It tracks orders, customer issues, and payments for various installation and repair to gas and electric services in a home. It is specific to this particular industry and is therefore different than other customer project tracking apps in the Exchange. It could be repurposed to handle basic repair or installation tracking for other industries.
Try the App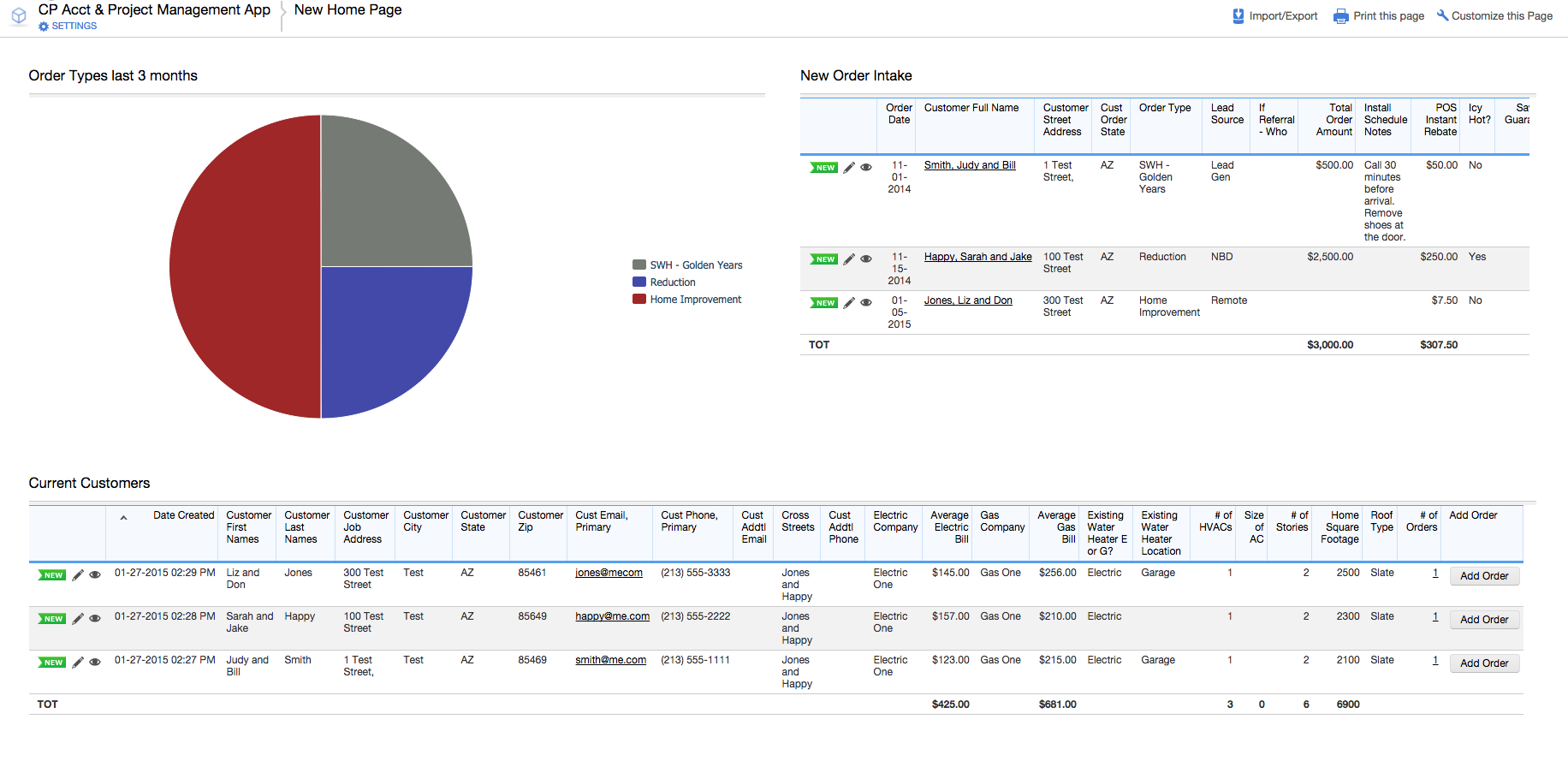 Write A Review